Boost Your  Business Growth
Discover Our Best Growth Marketing Services for Business Growth
Looking to take your business to the next level? Our comprehensive growth marketing services are here to help. At ClickSeek, we specialize in driving exponential growth for businesses and startups through our comprehensive growth marketing services.
 With expertise in SEO, PPC, social media, content marketing, and email marketing, we'll help you boost your business growth and achieve your business goals. From increasing website traffic to boosting conversions, our team of digital marketing experts has the tools and knowledge to help your business thrive.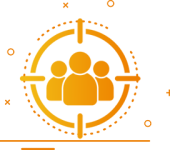 Results-Driven Approach
Our team uses data-driven strategies to optimize campaigns, track progress, and demonstrate the value of our growth marketing services.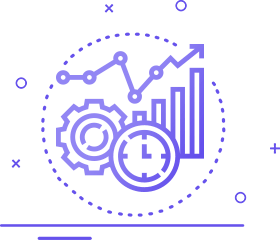 Customized Solutions
We work closely with you to understand your business goals, target audience, and competition, and develop a strategy that aligns with your unique needs.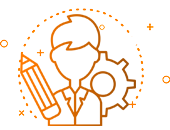 Experienced Team
Our team of experts has extensive experience in digital marketing and is always up-to-date on the latest industry trends and best practices.
Pick the Right Solutions for Your Business
SEO Audits
On-page SEO
Off page SEO
Link Building
Social profile setup
All of Starter pack
+
Basic website building
PPC (Google & FB)
Content marketing
Let's talk
If you need a custom service pack for your business, please get in touch with us. We will analyze your business, industry and competition, and will create a customized plan for your business growth
Are you ready to take your business to new heights? Partner with ClickSeek's Growth Marketing Services and unleash the true potential of your business. Contact us today to schedule a consultation with our experts and embark on a journey towards exponential growth.