Digital Marketing Blog: Ideas, Tips & Tricks
At ClickSeek, we believe in sharing our expertise and knowledge to empower businesses in their digital marketing journey. Our blog is a treasure trove of insights, tips, and trends that can revolutionize the way you approach online marketing. Whether you're a business owner, marketer, or entrepreneur, this is your go-to resource for staying ahead in the ever-evolving world of digital marketing.
Read our blog to know the path breaking digital marketing strategies, tips & tricks to scale your businesses. We are curating this space to give all growth hacking tips for startups and small businesses.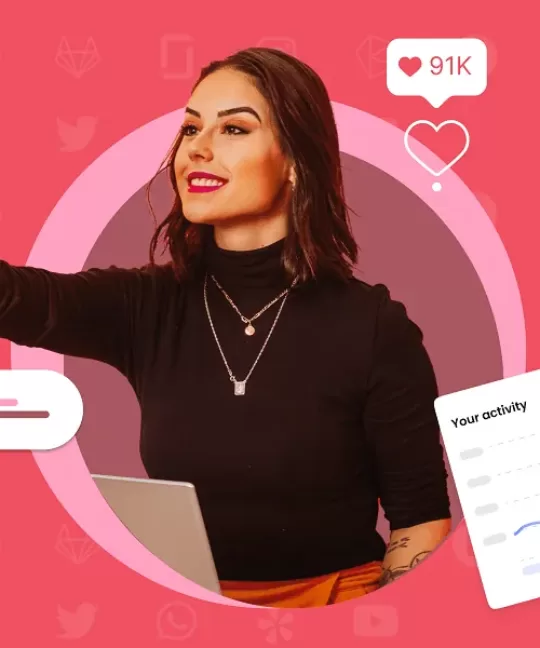 Introduction Influencer marketing is one of the most effective ways to reach your target audience and boost...