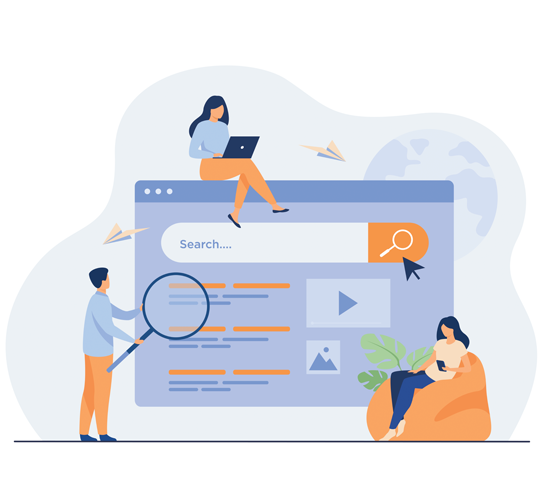 We Provide Optimized
& ROI Focused PPC
At ClickSeek, we offer comprehensive digital marketing services that focus on driving growth and incubating startups. Our expertise lies in Pay Per Click (PPC) advertising, a powerful tool to maximize your online advertising ROI.
We are not incentivized to increase your ad spend. We focus on saving your money and giving you high ROI for each PPC campaign.
Highly targeted keywords
High quality creatives
High adrank with lowest CPC

Google Ads
From identifying the right keyword to target the right audience, we do it all to give you 5000% return on ad spends (ROAS)

Facebook Ads
We have delivered highest click through rate at lowest cost with our high quality creative and precise targeting

Remarketing
Our targeting strategy will convert those users who left your site without purchasing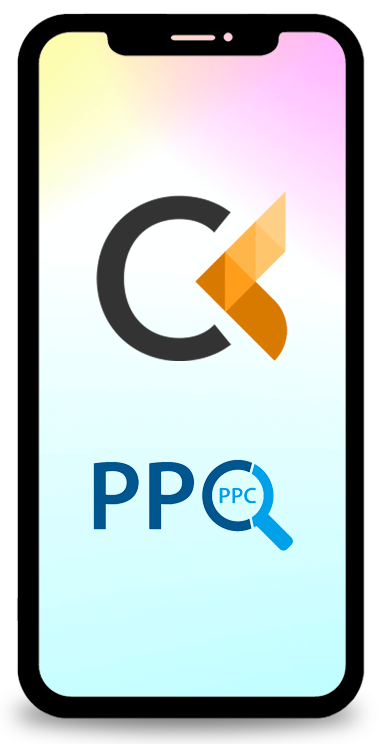 Bing Ads
Our experts directly works with Bing ads team to deliver you best return from Bing search engine marketing

Shopping Ads
We promise to show your ads on every relevant keyword searched by your customers

Advanced Analytics
Know in-depth metrics of every penny invested in ad spends. From keyword to final purchase, we cover everything in reports
Analyze Market & Competition
Our process starts with studying your business, industry and competitors. We analyze how others are doing it.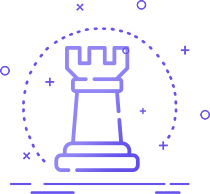 Choose the Right Keywords
We do extensive research to find out the right keywords for your business so that you get all potential buyers.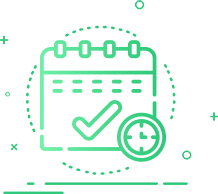 Real Time Assessment
We do real time assessment of the campaign structure to check the keyword alignment and cost.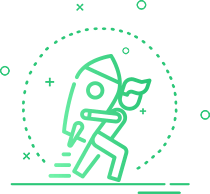 Data Driven Cost Management
Our experts use machine learning and AI enables auction techniques to manage your ad spends.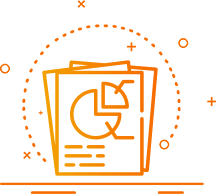 In-depth Analysis and Reports
Our custom reporting and detailed analysis gives you in-depth view about all key metrics of PPC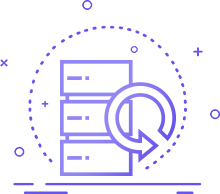 Monitor and Revise
Our tech driven platforms monitor your campaign performance in real time and revise unlimited times to deliver your campaign goal.
Pick the Right Solutions for Your Business
Our service packages are designed to enable all essential marketing channels within your budget. Choose the right one for your business or talk to us to create a custom service for you.
If you just started your business, this pack will help you to build your online presence.
If you are looking to grow your customer number and revenue, this pack will help you to scale your business.
If you need a custom service pack for your business, please get in touch with us. We will analyze your business, industry and competition, and will create a customized plan for your business growth
 
 
Our PPC Experts are Certified Professionals
Ready to boost your online visibility, drive targeted traffic, and accelerate business growth? Partner with ClickSeek, your trusted digital marketing agency. Contact us today to discuss your PPC and digital marketing needs and take the first step towards success.