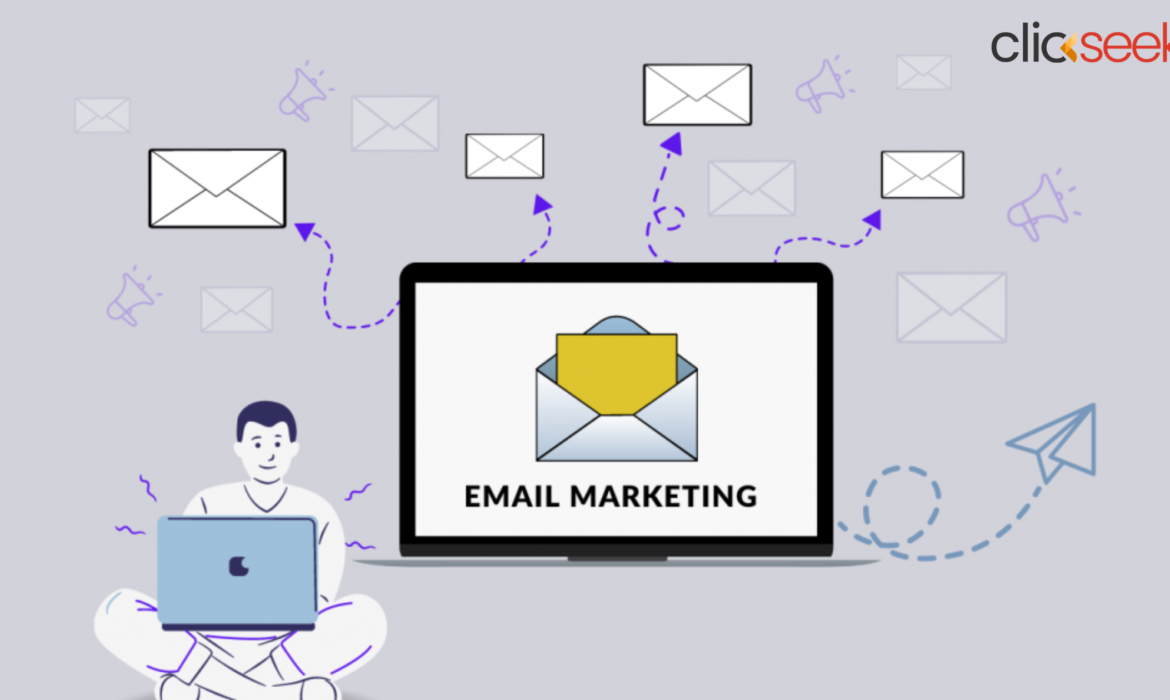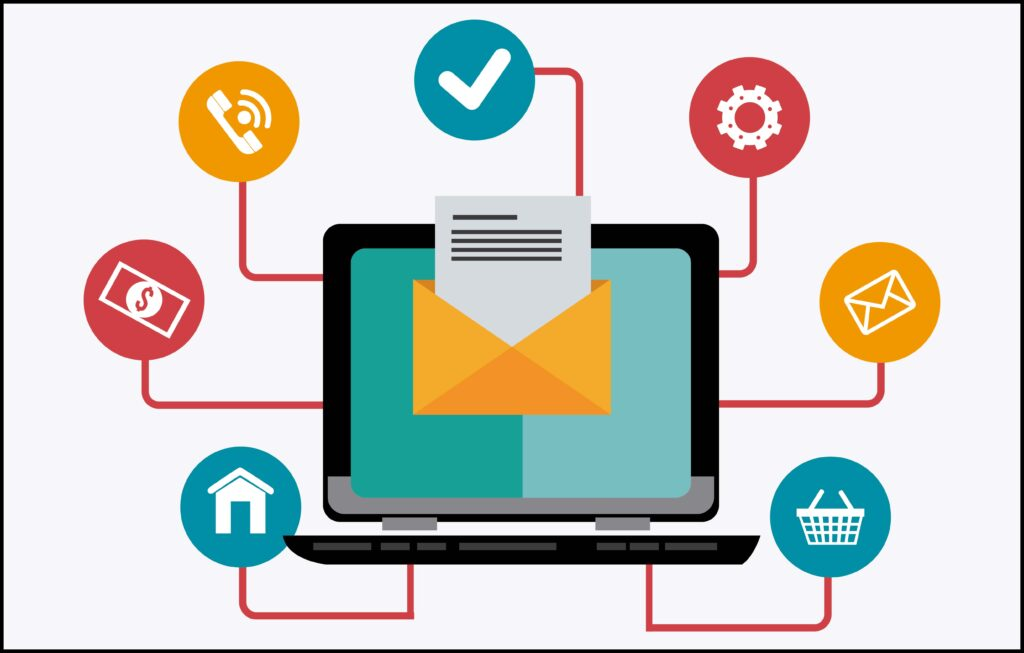 In the realm of digital marketing, where attention spans resemble fleeting shooting stars, email marketing campaigns remain stalwarts of connecting with your audience. But let's be honest – crafting emails from scratch for every campaign can be as tedious as untangling a bunch of headphone wires! Fear not, for the marvels of email marketing templates are here to save the day. So, grab your digital quills as we delve into The Advantages of Using Templates for Email Marketing Campaigns!
Embrace Efficiency and Consistency!
Streamline Your Efforts with Email Marketing Templates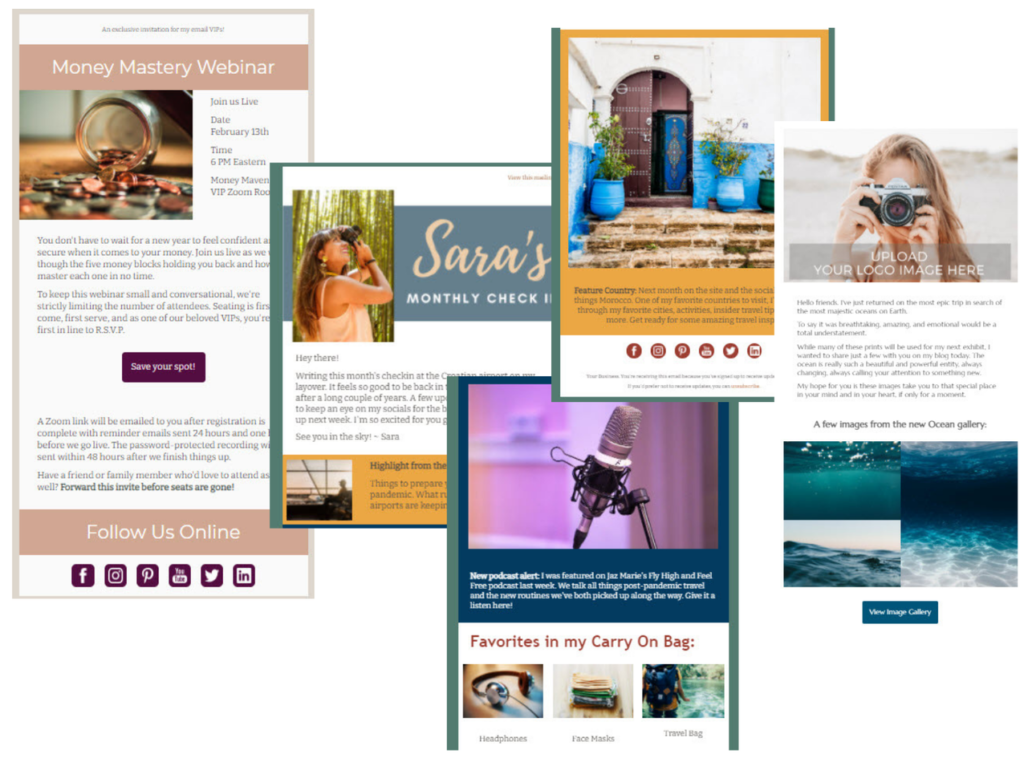 Alright, let's be real for a moment. Have you ever stared at a blank email canvas, your creativity apparently on an extended vacation, while deadlines loomed menacingly? We've all been there, palms sweaty, fingers poised, and minds as blank as the screen in front of us. This is where email marketing templates come to the rescue!
Templates slash off those agonizing minutes of formatting – no more wrestling with fonts and colors for hours!
Cut the uncertainty – templates provide a predefined structure that you can fill in with your unique content.
In fact, studies have shown that using templates for email marketing campaigns can reduce the time spent on email creation by up to 50%, allowing marketers to focus on crafting engaging content rather than getting lost in formatting details! This efficiency boost frees up valuable time for other aspects of digital marketing like social media marketing and SEO strategies
Maintaining Brand Consistency with Templates of Email Marketing Campaigns
Ever received an email from a brand that looked like it was designed by Picasso's wild cousin? Yeah, it can be jarring. Maintaining brand consistency across all your email campaigns is crucial for creating a solid brand image and fostering trust. Templates swoop in like caped crusaders to ensure your emails stay on brand!
Keep your logo, colors, and typography consistent in every communication.
Whether your recipient receives a promotional offer or a newsletter, they'll instantly recognize your brand's touch.
Take a look at well-known brands like Starbucks and Nike – their email templates have become iconic, reflecting their brand identity in every campaign and making them instantly recognizable in crowded inboxes.
Customization Galore, Yay, or Nay?
A Playground for Creativity in Templates of Email Marketing Campaigns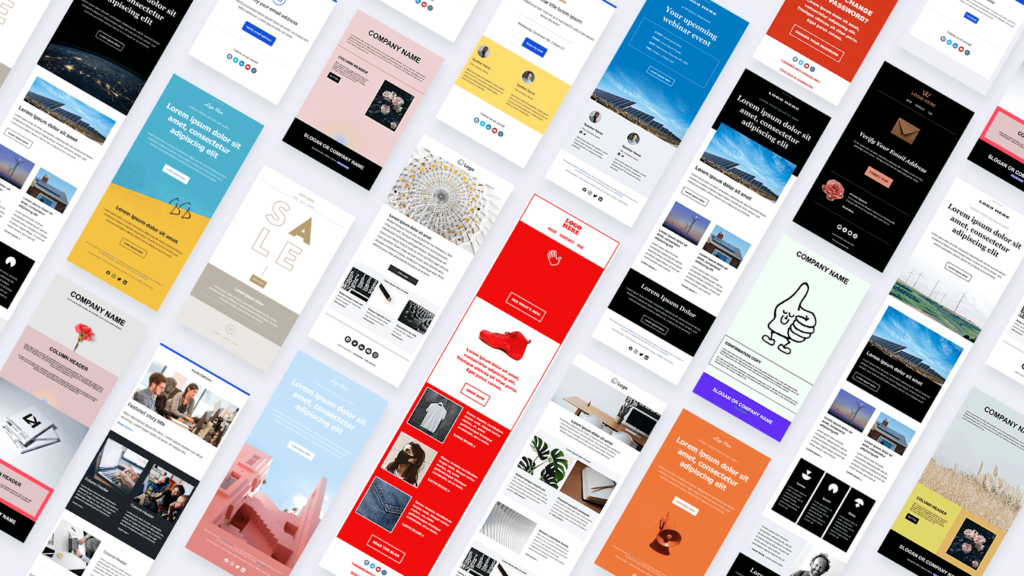 Now, you might be wondering – won't templates turn my emails into generic, soulless drones? Not in the slightest! Templates offer a playground for customization that would make a chameleon blush with envy. Let your creative juices flow like a river on a rainy day!
Tweak templates to match your brand's personality – playful, formal, or hipster-cool!
Add personal touches with dynamic content fields – recipient's name, location, or recent interactions.
For instance, clothing retailer Stitch Fix nails this by customizing their email templates to showcase personalized clothing recommendations based on the customer's style preferences and past purchases.
Time-Saving Magic with Email Marketing Templates
"Time is money" might sound like a cliché, but darn it, it's true! Email marketing templates are like time-traveling wizards, whisking you away from the land of "What on earth should I write?" to the land of "Woohoo, done already!"
Cut your email creation time in half – focus on content, not formatting.
Quick customization means you can react swiftly to market trends and opportunities.
In fact, a recent survey found that companies using email templates for their marketing campaigns reported a 32% reduction in the average time it takes to create and send an email, allowing them to be more agile in their marketing strategies. This saved time can be allocated to other digital marketing strategies, such as social media marketing campaigns or SEO optimization.
The Mobile-Friendly Marvel
Thumb-Stopping Mobile Designs in Templates of Email Marketing Campaigns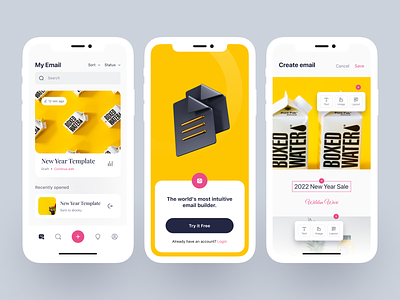 Guess what? We're living in the era of tiny screens and big thumbs! If your emails look like microscopic artworks on mobile devices, you're in for a rough ride. Fear not, email templates are here to save the day, optimizing your designs for the mobile world!
Responsive templates adapt like shape-shifters to fit any screen size.
Say goodbye to recipients squinting their eyes and zooming in – your content will be as clear as a mountain spring.
In fact, research indicates that 55% of all email opens occur on mobile devices. Therefore, having mobile-responsive email templates is not just a luxury but a necessity to ensure your message reaches your audience effectively.
Multiverse of Compatibility with Templates of Email Marketing Campaigns
Ever sent an email that looked dazzling on one email client and like a Picasso wannabe on another? Yeah, compatibility nightmares are a real thing. Email templates, however, play nicely with every email client out there.
Gmail, Outlook, and Apple Mail – templates strut their stuff without a hitch.
Cross-email-client compatibility ensures your recipients see your email as intended, no matter their preferred platform.
Conclusion: Template Titans Unleashed!
In the world of email marketing campaigns, time is of the essence, and first impressions are worth their weight in gold. The Advantages of Using Templates for Email Marketing Campaigns are undeniable – from slashing your creation time to ensuring your brand's consistent visual identity. Templates aren't creativity crushers; they're creative launchpads!
So, whether you're a one-person show or a marketing maestro steering a large ship, templates are your secret weapon. They harmonize efficiency, customization, and mobile-friendly designs into a symphony that resonates with your audience.
And hey, if you're ready to take your email marketing campaigns to the next level, why not check out Clickseek's email marketing services? Let the template magic meet professional expertise for results that truly sparkle. Next time you're staring at that blank email canvas, remember the template superheroes waiting to swoop in and make your campaign creation a breeze. Embrace the power, embrace the templates, and let your email marketing soar to new heights!
FAQs: Unraveling the Mysteries of Email Marketing Templates
What Are Email Marketing Templates?
Email marketing templates are pre-designed layouts that you can use as a foundation for your marketing emails. These templates come with predefined structures and styles, making it easier for marketers to create visually appealing and consistent emails without starting from scratch.
What Size Should Email Marketing Templates Be?
The ideal size for email marketing templates is typically around 600 to 800 pixels in width. This size ensures that your emails are readable and displayed properly across various devices and email clients, including mobile devices.
How to Create Email Marketing Templates?
Creating email marketing templates involves a few simple steps:
Choose a Platform: Use an email marketing platform that offers customizable template options.
Select a Template: Choose a template that aligns with your campaign's goals and your brand's identity.
Customize Content: Add your logo, images, text, and links to match your campaign's message.
Test Responsiveness: Ensure the template is responsive and looks good on both desktop and mobile devices.
Save as Template: Once customized, save your creation as a reusable template for future campaigns.
Are Templates Only for the Tech-Savvy?
Absolutely not! Email templates are designed with simplicity in mind. Drag, drop, edit – it's as easy as pie. No coding chops are needed!
Will My Emails Lose Their Personal Touch with Templates of Email Marketing Campaigns?
Never fear, for templates are your trusty sidekicks, not your overlords. Personalize the content, sprinkle your brand's magic, and voila! Your emails retain that warm, personal touch.
Can I Still Track Engagement Using Email Marketing Templates?
You betcha! Email templates integrate seamlessly with tracking tools. Keep an eye on open rates, clicks, and conversions, just like you would with any other email.