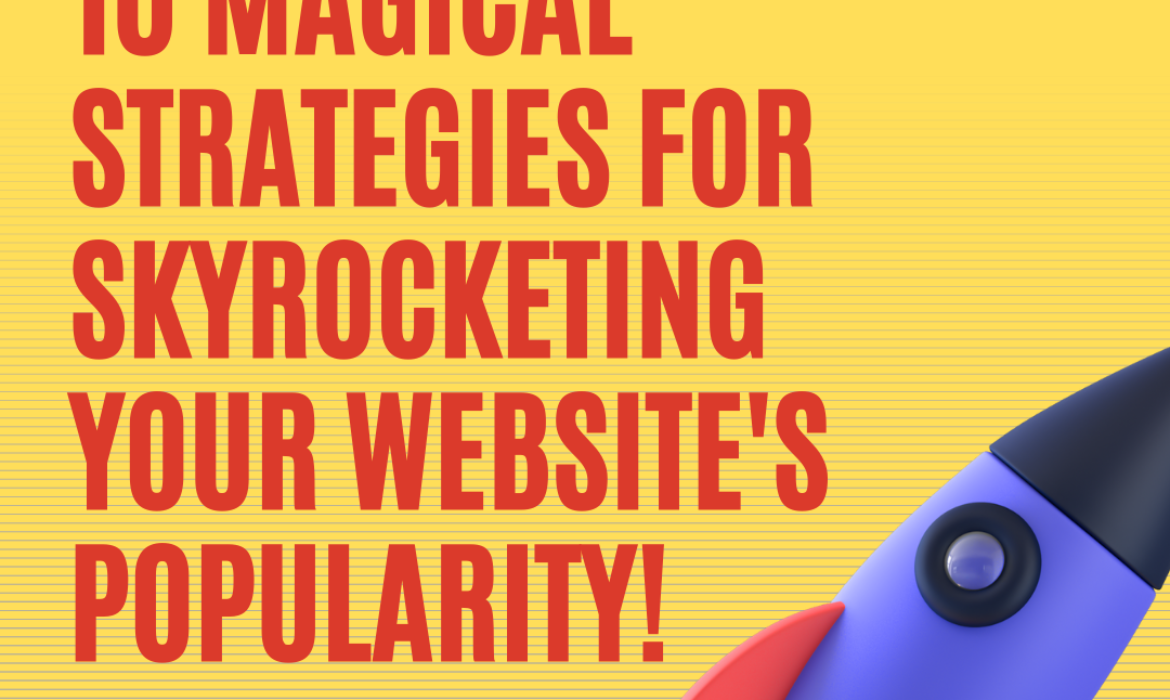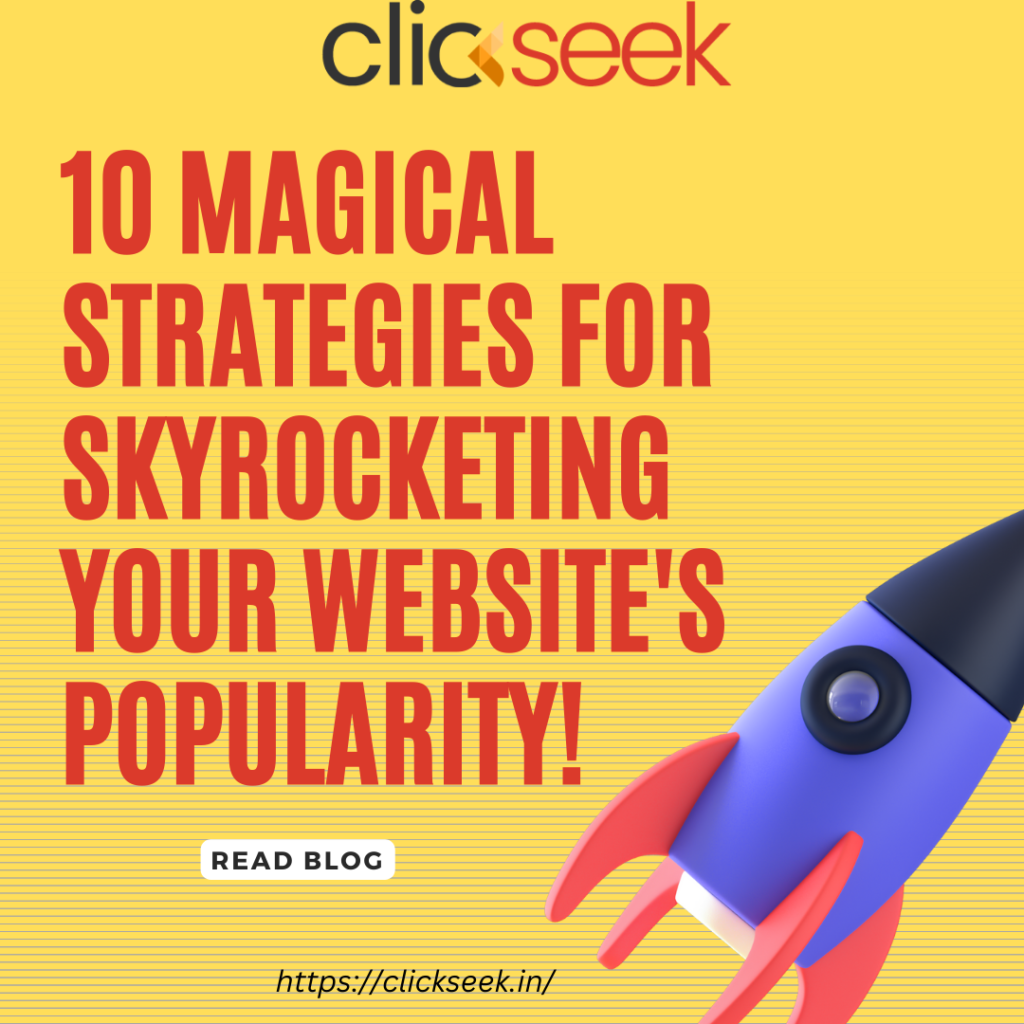 Introduction
In today's digital age, where the online world is bustling with activity, businesses are on a quest for the ultimate key to unlock their website's popularity and success. Amidst this search for magic, we bring you the 10 most captivating and enchanting strategies that will propel your website to new heights of popularity and engage your audience like never before! Join us on this magical journey as we unravel the secrets of digital success and know about the best strategies for improving SEO ranking and organic traffic for a website.
1. Optimize Your Website for Lightning-Speed Performance
In today's digital age, nobody likes to wait for a slow-loading website. Studies have shown that even a one-second delay in page load time can increase bounce rates by 32%. To illustrate, imagine you're looking for information about a product, and you land on two different websites. Website A takes a few seconds to load, while Website B loads instantly. Naturally, you'll prefer Website B, right? That's the power of lightning-speed performance! By optimizing your website's loading speed, you create a seamless user experience that keeps visitors engaged and eager to explore more of your content and it also helps in your SEO ranking.
2. Create High-Quality, Interactive Content
Content remains the cornerstone of website popularity. To exemplify, let's consider two blog posts. Post X is a plain, text-only article, while Post Y integrates captivating visuals, infographics, and interactive elements. Which one do you think visitors will prefer? The answer is clear; Post Y wins! To captivate your audience and encourage social media shares and backlinks, create high-quality, interactive content. Engaging blog posts, informative videos, and visually appealing infographics can work wonders in establishing your website's authority, SEO ranking, and attracting more visitors.
3. Leverage the Power of Effective SEO
Search Engine Optimization (SEO) is the driving force behind organic traffic. For instance, suppose you have an online store selling handmade jewelry. To illustrate the power of SEO, let's compare two scenarios. Scenario A: Your website is optimized with relevant keywords, meta tags, and high-quality backlinks, making it rank high in search results. Scenario B: Your website lacks optimization and gets buried on page 10 of search results. In this example, Scenario A clearly triumphs as it attracts more potential customers and boosts your website's popularity. By incorporating trending keywords and optimizing your content, you increase your chances of appearing on the first page of search engine results, drawing more visitors to your website and generating organic traffic.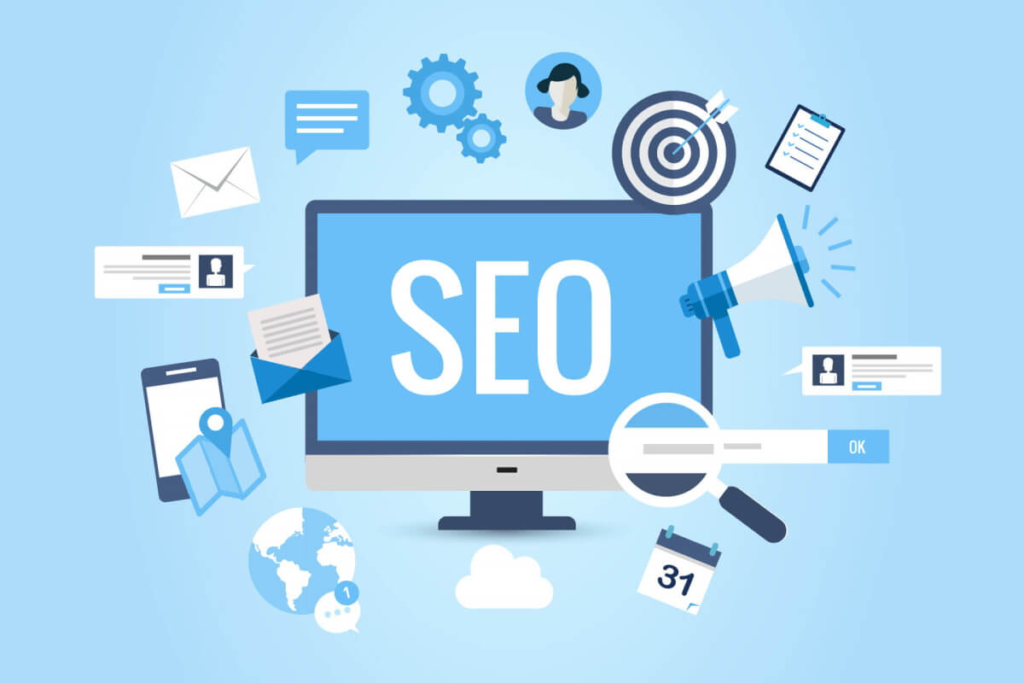 4. Harness the Magic of Social Media Marketing
Social media has become an integral part of people's lives, and its potential to skyrocket your website's popularity is immense. For example, consider a business that shares engaging posts, behind-the-scenes content, and interactive polls on social media platforms. This strategy fosters a strong connection with the audience and encourages social sharing. As a result, the business gains more followers and experiences a surge in website traffic. So, don't underestimate the magic of social media marketing; use it to your advantage and watch your website's popularity soar!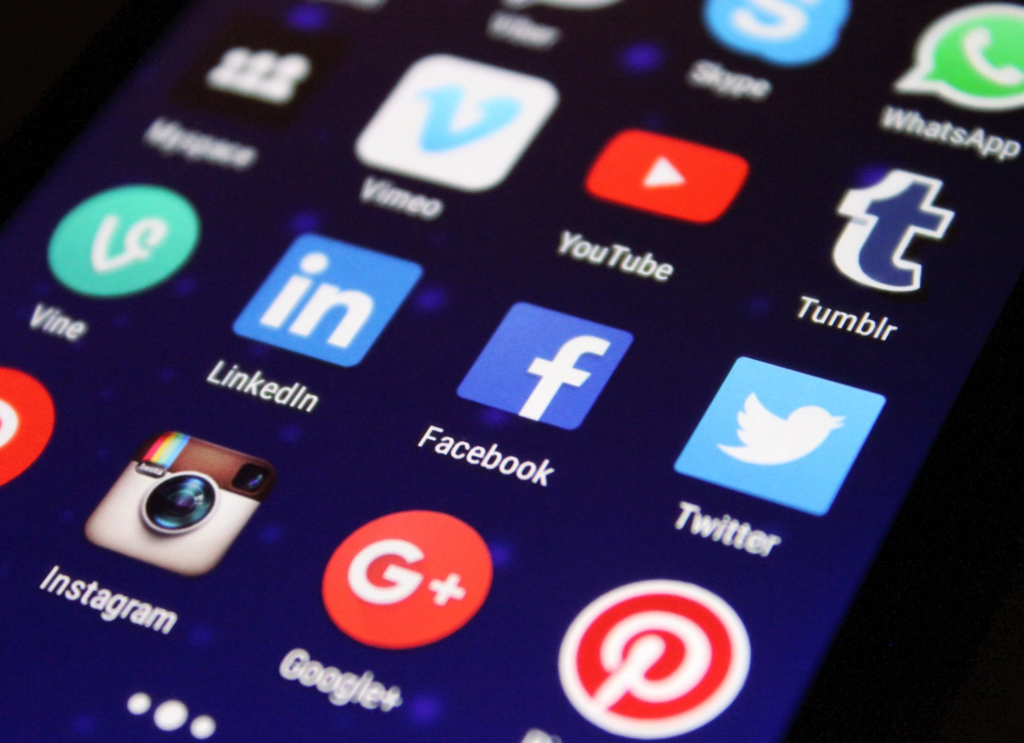 5. Elevate User Experience to Enchant Visitors
The user experience (UX) is crucial for retaining visitors and encouraging them to explore your website further. To illustrate, imagine you visit a website with a cluttered layout, broken links, and a confusing navigation menu. Now, compare that experience with visiting a website with a clean, intuitive design, smooth navigation, and well-structured content. Which one leaves a lasting impression? The latter, of course! By providing an enchanting user experience, you keep visitors engaged, reduce bounce rates, and build a loyal audience by generating organic traffic in your website.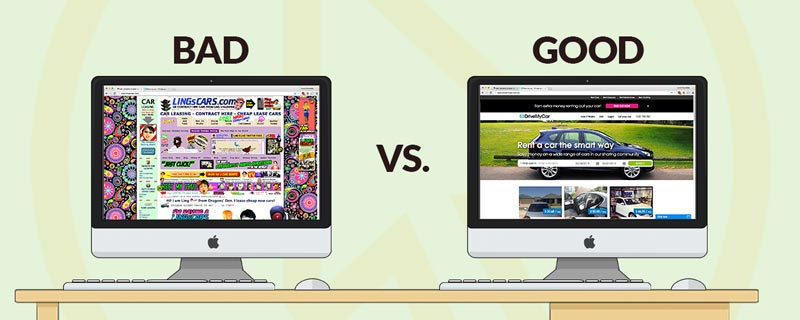 6. Unleash the Magic of Email Marketing
Email marketing remains a potent tool for driving traffic to your website. For instance, consider an online magazine that sends weekly newsletters featuring exclusive articles, curated content, and special offers to its subscribers. This email marketing strategy entices readers to visit the website, leading to increased engagement and website popularity. By crafting personalized and compelling emails, you can entice users to revisit your website, organic traffic and explore new offerings.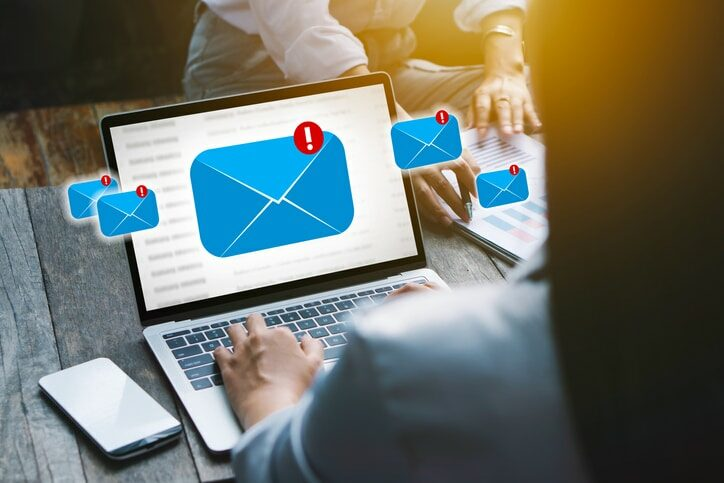 7. Partner with Influencers for Explosive Growth
Influencers have become synonymous with internet popularity. To illustrate, let's take a fitness influencer who promotes a brand of workout gear. When the influencer posts pictures and videos of using the gear and shares positive reviews, the brand experiences an influx of website visitors and potential customers. By collaborating with influencers in your niche, you can leverage their large audience and build credibility and trust. As a result, your website's popularity can skyrocket!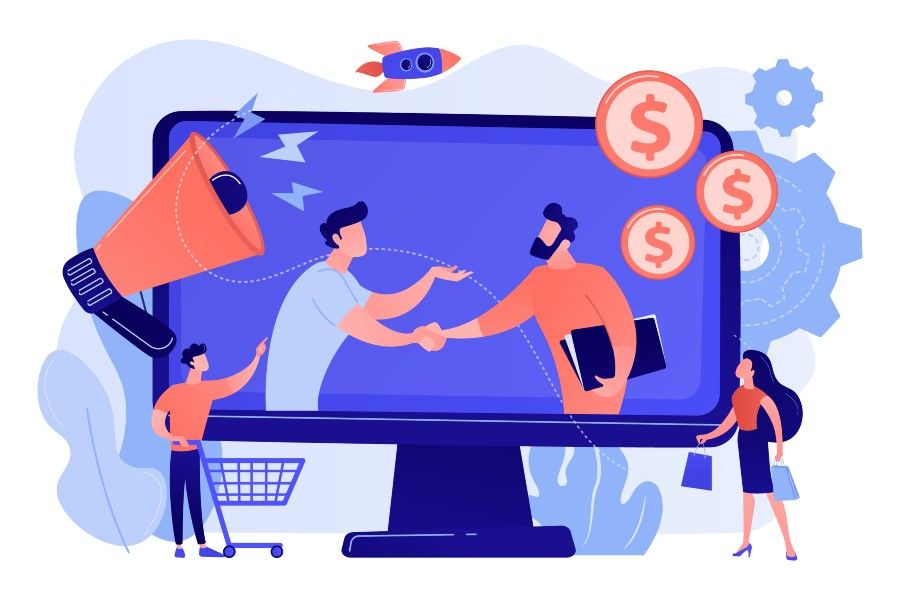 8. Embrace Data-Driven Decision-Making
In the data-driven era, analyzing website analytics is vital. For example, consider an e-commerce website that monitors user behavior, tracks traffic sources, and analyzes conversion rates. By studying this data, the website can identify areas for improvement, optimize product pages, and enhance the overall user experience. As a result, the website attracts more customers and experiences a surge in popularity.
9. Create a Buzz with Exclusive Deals and Offers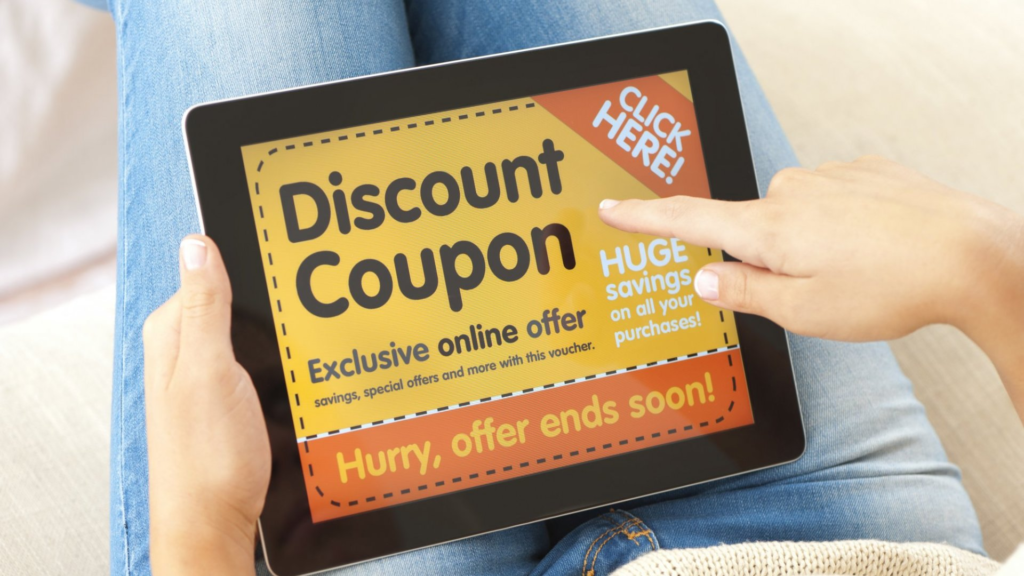 Everyone loves exclusive deals! To illustrate, let's consider an online bookstore that offers limited-time discounts on bestselling books. Such offers create excitement and prompt visitors to explore the website to find more attractive deals. By strategically implementing exclusive offers, you can create a sense of urgency, drive traffic, and boost conversions, ultimately increasing your website's popularity.
10. Build a Thriving Online Community
Your website's popularity can soar when you foster an engaged and vibrant community. To exemplify, imagine a cooking website with an active forum where users share recipes, tips, and culinary adventures. This interactive platform creates a sense of belonging and encourages users to return frequently. By nurturing a thriving online community, you can generate enthusiasm, enhance user engagement, and attract more visitors organically.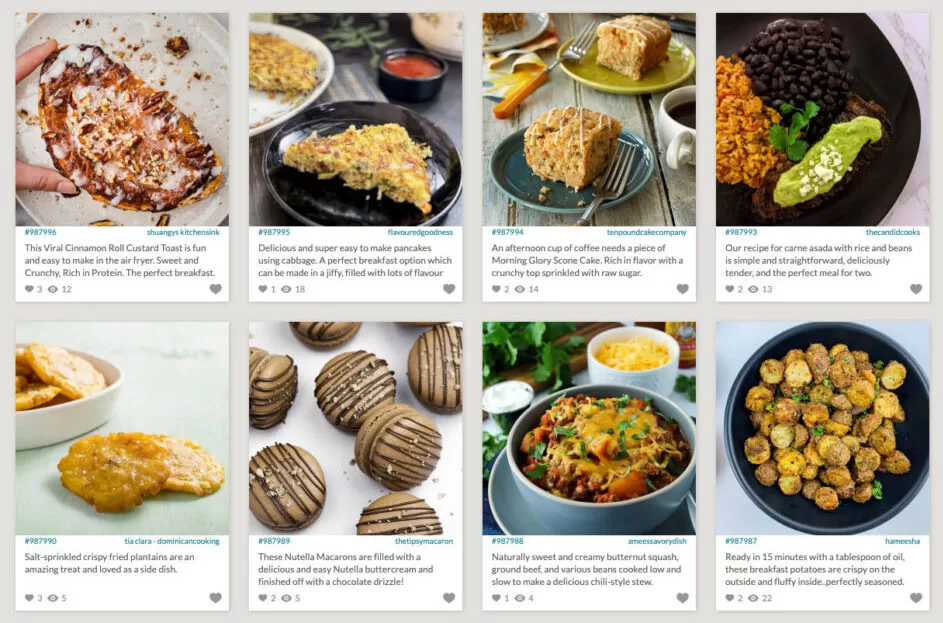 Conclusion
As we conclude our mystical journey through the 10 magical strategies, we find ourselves at the intersection of enchantment and reality. These strategies are the keys that will unlock the doors to your website's popularity and lead it to new heights. Just as Clickseek, the digital marketing agency and startup incubator, guides businesses on a transformative path to success, these magical strategies will empower your website to shine bright in the vast digital cosmos.
Take a leap of faith and embrace the magic of these strategies; witness your website soar to the skies, enchanting visitors and transforming them into loyal patrons. Together with Clickseek, let's embark on this enchanting adventure and witness your website's growth and success beyond your wildest dreams!
FAQs
1. How quickly can I expect results from these strategies?
Results can vary based on factors like your niche, competition, and implementation. While some strategies can yield quick wins, others may require consistent effort for long-term success.
2. Are these strategies relevant to all types of websites?
Yes, these strategies are adaptable and can benefit various websites, including e-commerce, blogs, corporate sites, and more.
3. Can I implement these strategies on my own, or should I seek professional help?
While some strategies can be implemented independently, seeking professional assistance, especially for SEO and influencer marketing, can yield better results.
4. Is social media marketing crucial for website popularity?
Social media marketing can significantly impact your website's popularity, but it's essential to complement it with other strategies for maximum effect.
5. How often should I update my website with fresh content?
Regular updates are essential for maintaining audience interest. Aim for a consistent content schedule that aligns with your audience's preferences.
6. What is SEO ranking, and why is it important for my website?
SEO ranking refers to the position of your website in search engine results pages (SERPs) when users search for specific keywords related to your business or content. It is crucial because a higher ranking means better visibility and increased organic traffic to your website. Websites that appear on the first page of search results are more likely to attract potential customers and gain credibility.
7. How long does it take to see improvements in SEO ranking?
The time it takes to see improvements in SEO ranking can vary depending on various factors, such as the competitiveness of your industry, the quality of your content, and the effectiveness of your SEO strategies. In some cases, you may see changes in a few weeks, while in others, it may take several months to notice significant improvements. Patience and consistent effort are key to achieving lasting results.