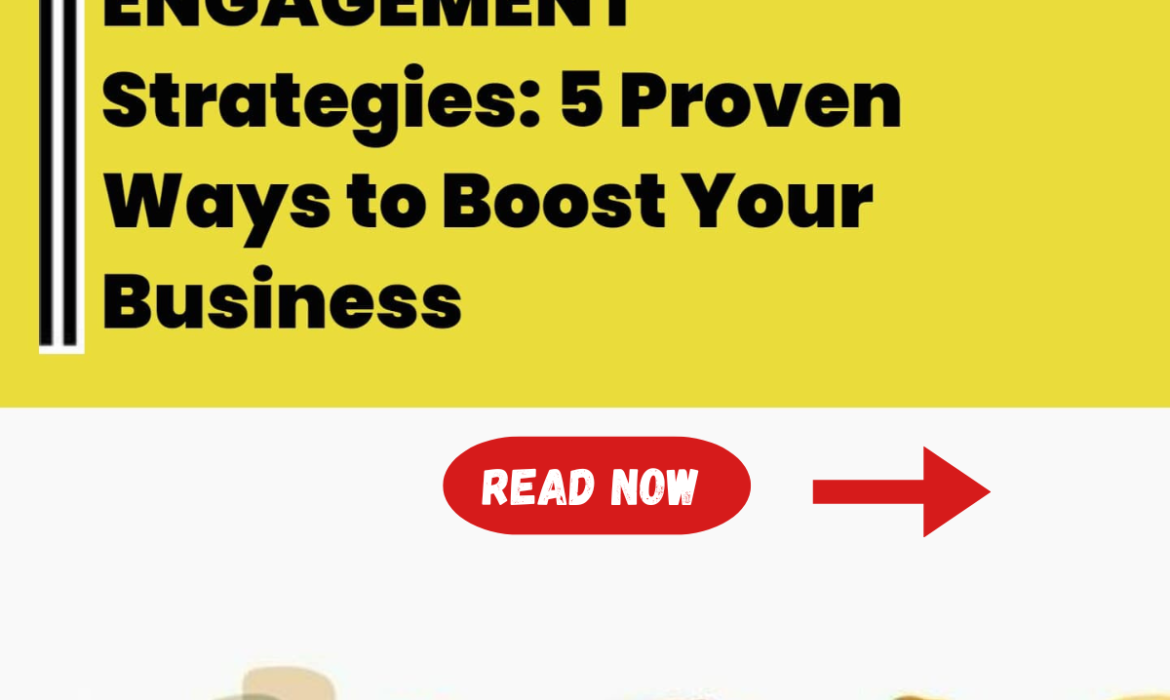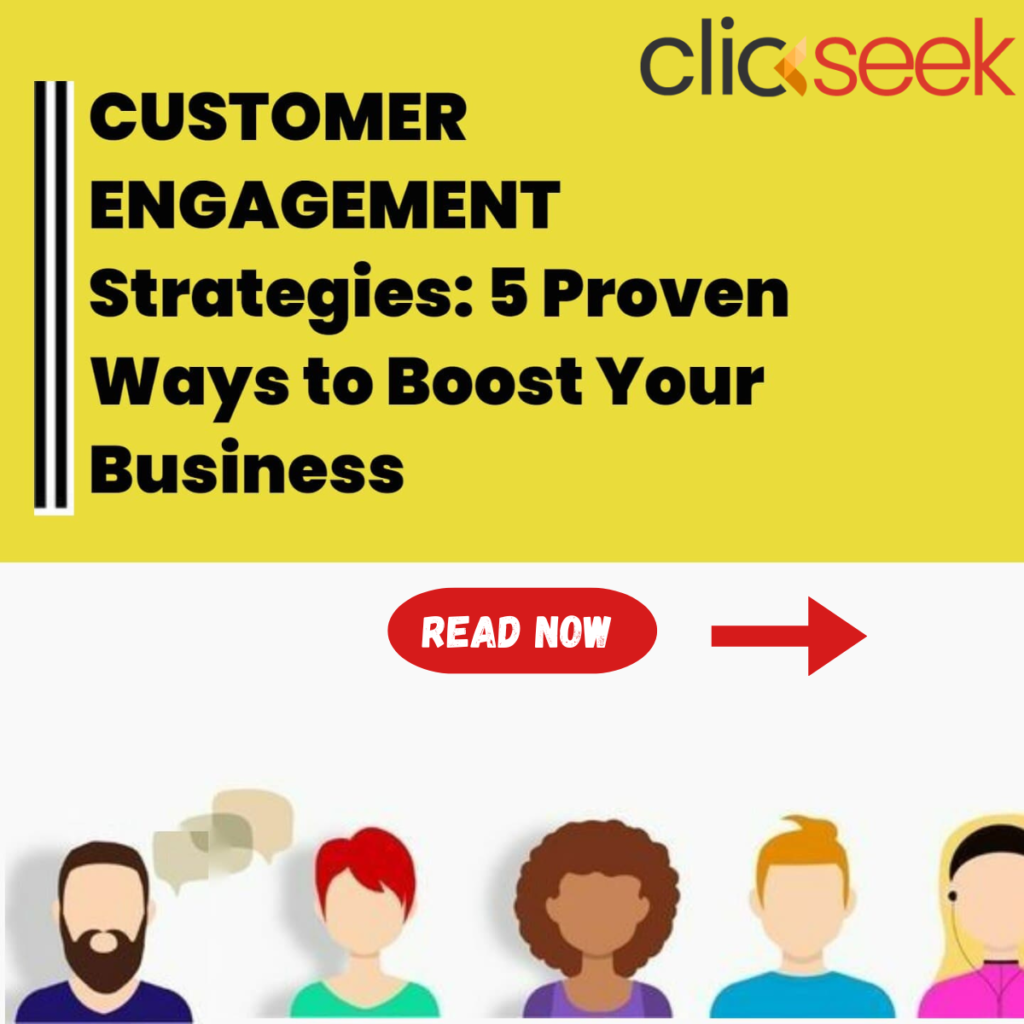 Introduction
Hey there, fellow entrepreneurs and business enthusiasts! Today, we embark on a journey to unlock the secrets of customer engagement strategies that have been proven to supercharge business growth and cultivate a devoted customer base. Whether you're a small start-up or an established company looking to expand your reach, these customer engagement strategies, combined with expert digital marketing services, will take your business to new heights!. So, fasten your seatbelts as we delve into the exciting world of customer engagement and discover the tried-and-tested methods that will take your business to new heights!
Understanding Customer Engagement
Customer engagement is not just a buzzword; it's a game-changer. According to a study by Gallup, engaged customers represent a 23% increase in profitability and revenue. Engaged customers not only spend more but also act as brand ambassadors, bringing in new customers through word-of-mouth recommendations. Brands that prioritize customer engagement outperform their competitors by a staggering 200%, as reported by Social Media Today. These numbers don't lie; they showcase the immense potential of customer engagement in driving business success.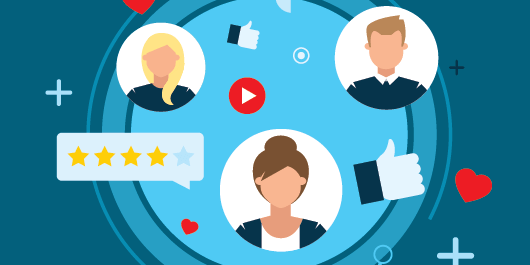 The Power of Customer Engagement Strategies
Customer engagement strategies are not a one-size-fits-all solution. Each business must tailor its approach to suit its unique audience and industry. However, some core principles underpin successful customer engagement strategies:
Strategy 1: Personalization is the Key
The power of personalization is evident in the success story of Netflix. By offering personalized movie and series recommendations, Netflix increased customer engagement and retention. As a result, personalized content recommendations account for 80% of the shows watched on the platform, as reported by Business Insider. Furthermore, a study by Epsilon found that 80% of consumers are more likely to make a purchase when brands offer personalized experiences. The numbers don't lie—personalization is a game-changer!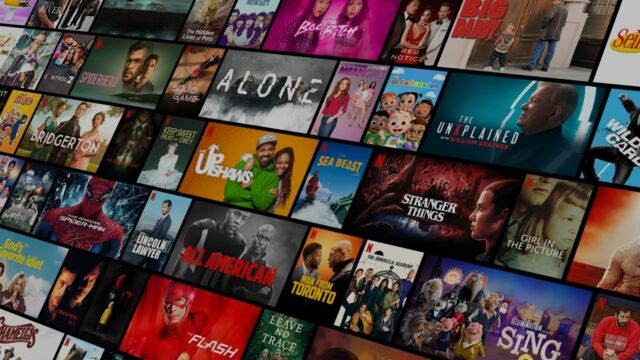 Strategy 2: Harnessing the Power of Social Media
Did you know that social media users (followers) spend an average of 2 hours and 25 minutes per day on social platforms, as reported by GlobalWebIndex? That's a tremendous opportunity for businesses to engage with their audience! Take Wendy's, for example—the fast-food giant became famous for its witty and humorous Twitter interactions, which not only engaged customers but also garnered extensive media coverage. Wendy's Twitter presence resulted in a 33% increase in engagement and a 200% increase in followers, according to Sprout Social. Social media engagement is a goldmine waiting to be explored.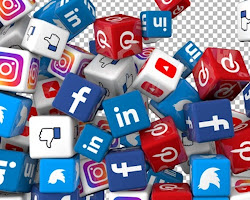 Strategy 3: Creating Interactive Content
The rise of interactive content has revolutionized customer engagement. Take Buzzfeed, for instance. Their quizzes and interactive articles generate a whopping 75% of their website traffic, as reported by Contently. Interactive content(Content Marketing) is fun, and shareable, and encourages active participation, keeping customers hooked to your brand. According to Outgrow, 93% of marketers believe that interactive content is effective in educating buyers and engaging prospects. So, why wait? Dive into the world of interactive content and witness the magic unfold.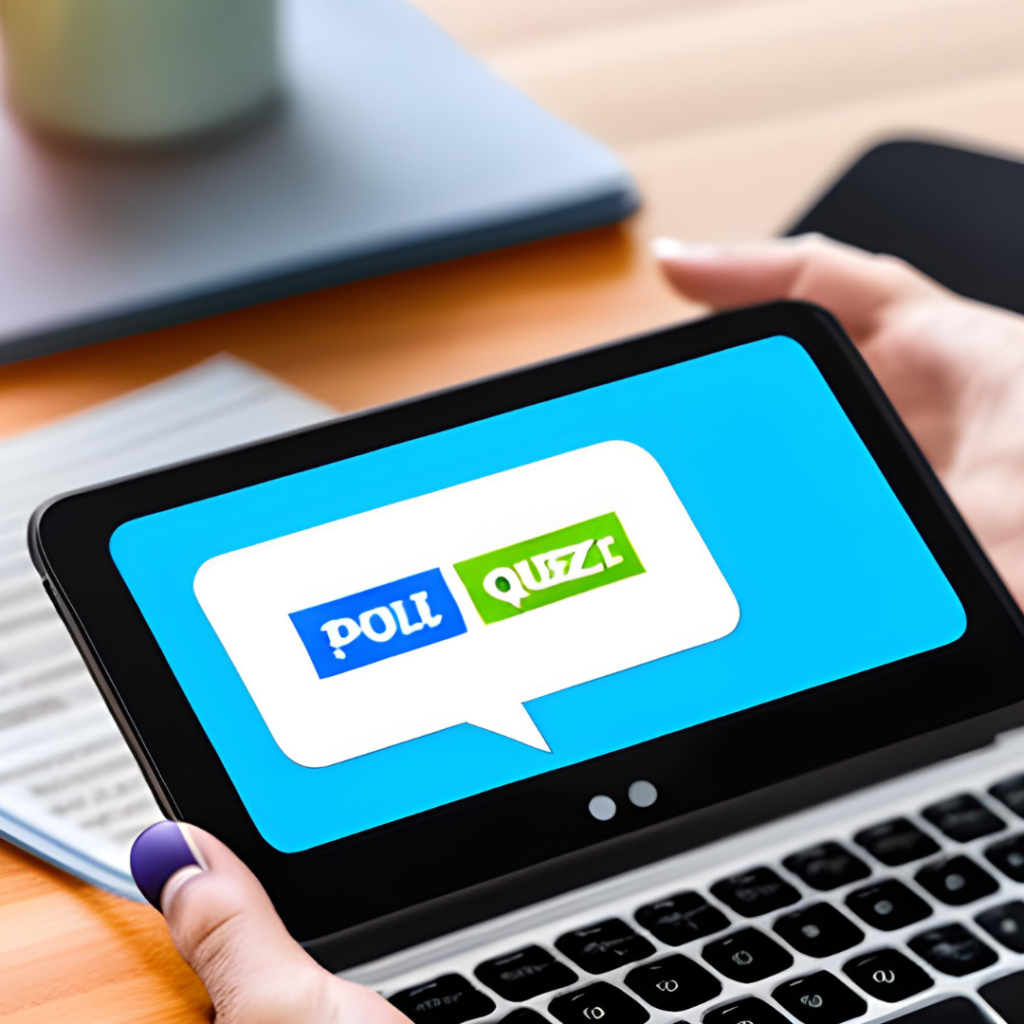 Strategy 4: Building a Community Around Your Brand
Building a brand community fosters a sense of belonging and loyalty among customers. For instance, Sephora's Beauty Insider Community is a haven for beauty enthusiasts to connect, share tips, and discuss products. As a result, Sephora witnessed a 50% increase in customer spending among community members, as reported by Glossy. By nurturing a community, you create brand advocates who willingly spread positive word-of-mouth, enhancing customer engagement and loyalty.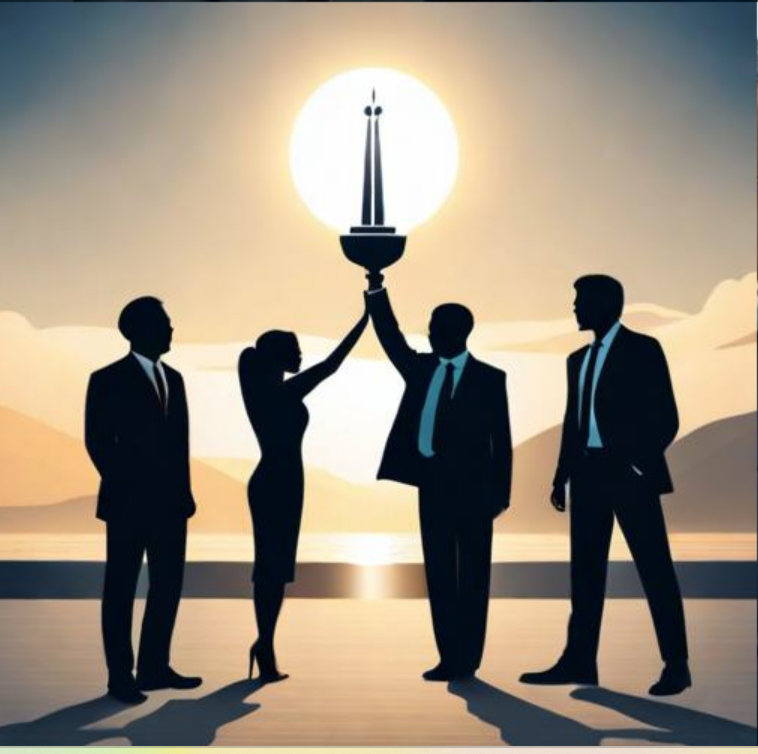 Strategy 5: Exceptional Customer Support
Excellent customer support has the power to turn unhappy customers into brand evangelists. According to a study by NewVoiceMedia, 51% of customers will never do business with a company again after a negative experience. On the other hand, 86% of customers are willing to pay more for a better customer experience, as reported by Harris Interactive. Zappos, an online shoe retailer, exemplifies exceptional customer support. Their legendary 24/7 customer service resulted in a loyal customer base and exponential growth. The impact of exceptional customer support on customer engagement is undeniable.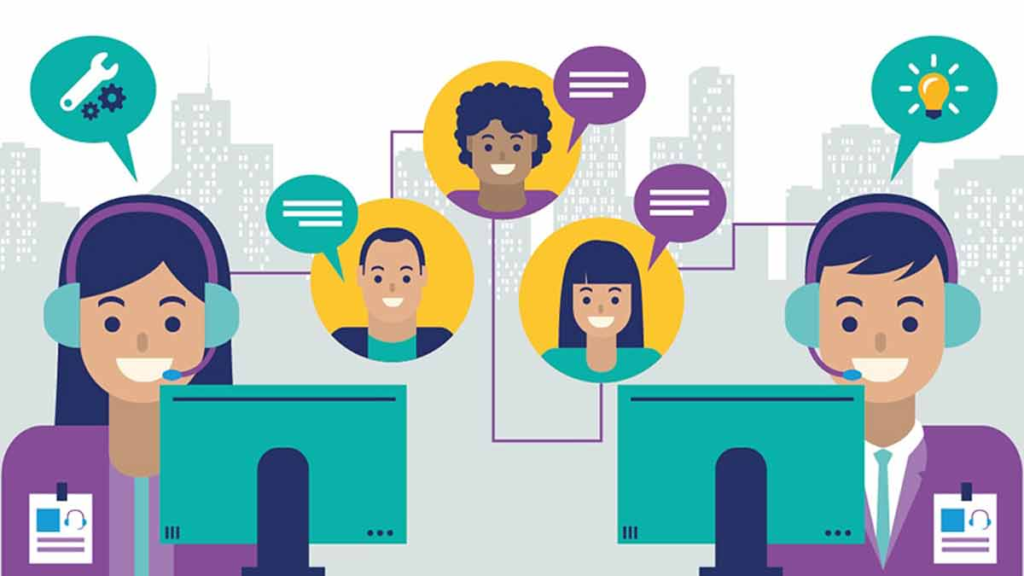 Measuring and Analyzing Customer Engagement
Measurement is key to optimizing your customer engagement strategies. A study by Invesp revealed that companies using customer engagement analytics see a 62% higher revenue growth. Metrics like customer satisfaction scores, net promoter scores (NPS), and customer retention rates provide valuable insights into the effectiveness of your strategies. For example, Amazon uses NPS to monitor customer satisfaction and continuously improve its customer engagement efforts. Harness the power of data to fine-tune your approach and drive better results.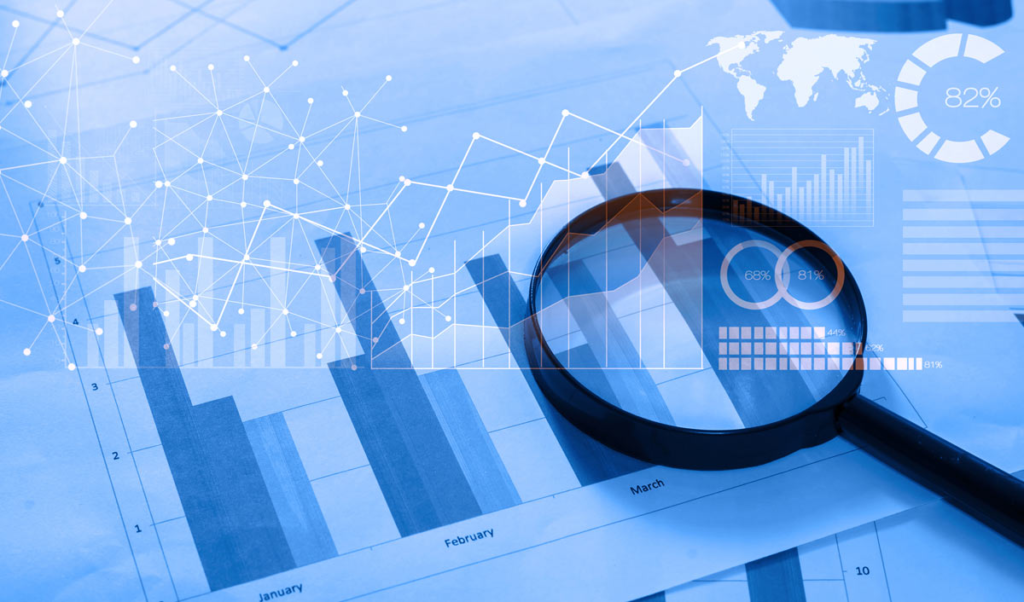 The Future of Customer Engagement
The future of customer engagement is bright, promising exciting opportunities for businesses. With advancements in technology, artificial intelligence, and virtual reality, brands can create hyper-personalized experiences that resonate with their customers on a profound level. According to a report by PwC, 32% of consumers believe that AI will provide more relevant product recommendations. The key is to stay ahead of the curve, adapt to emerging trends, and embrace innovation to maintain a competitive edge in customer engagement.
Conclusion
Congratulations on unlocking the secrets of customer engagement! By implementing these five proven strategies—personalization, harnessing social media marketing, creating interactive content, building a brand community, and providing exceptional customer support—you are now equipped to take your business to new heights.
Remember, customer engagement is not a one-size-fits-all approach; it requires continuous effort and adaptation to cater to your unique audience. Analyze the data, listen to your customer's feedback, and fine-tune your strategies for optimal results.
If you're ready to supercharge your business growth and need expert assistance in the digital marketing realm, look no further than Clickseek. As a leading digital marketing agency, Clickseek specializes in crafting bespoke strategies to boost your online presence, drive qualified leads, and foster meaningful customer relationships. our team of experts is dedicated to your success and can help you navigate the ever-changing landscape of digital marketing.
So, what are you waiting for? Embrace the power of customer engagement, and with Clickseek by your side, the sky's the limit for your business growth!
Visit Clickseek to explore how we can help you achieve your business goals today.
FAQs
1. What is a customer engagement strategy?
A customer engagement strategy is a planned set of activities that businesses use to build meaningful connections with customers. It involves personalization, social media engagement, interactive content, community building, exceptional customer support, and data analytics to foster loyalty and lasting relationships. The goal is to increase customer involvement and satisfaction, leading to business growth.
2. How can small businesses benefit from implementing customer engagement strategies?
For small businesses, customer engagement is a powerful tool to create a loyal customer base without the need for a massive marketing budget. Personalized interactions, exceptional customer support, and building a close-knit community can help small businesses compete with larger enterprises.
3. Is it essential to use social media for customer engagement?
In today's digital age, social media has become an integral part of customer engagement. It offers a direct line of communication with your audience, allowing you to connect, listen, and respond to their needs effectively.
4. What are some creative ways to personalize customer interactions?
Personalization can range from addressing customers by their names in emails to offering tailored product recommendations based on their preferences and purchase history. Collecting customer data and leveraging it to create personalized experiences is the key to success.
5. What are the 5 stages of customer engagement?
The 5 stages of customer engagement are:
Awareness: Customers become aware of your brand.
Interest: Customers show genuine interest in your offerings.
Consideration: Customers evaluate your brand and competitors.
Action: Customers make a purchase or take a desired action.
Retention and Advocacy: Satisfied customers become loyal advocates.