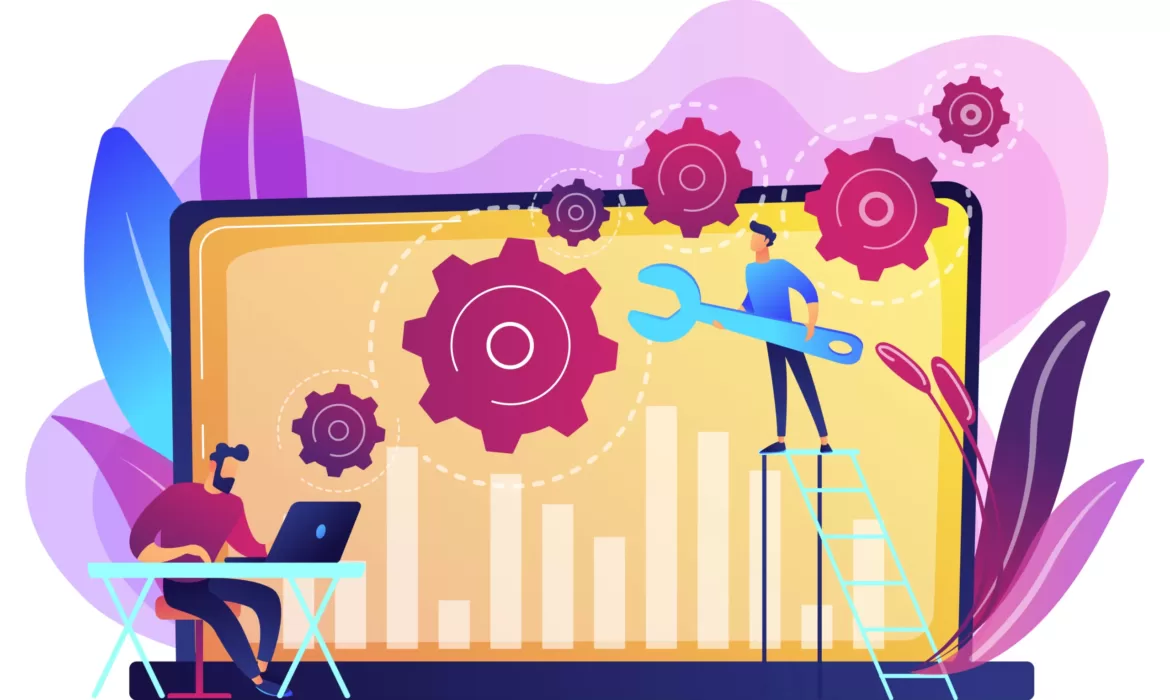 In the digital realm, SEO is your secret weapon. But here's the catch: technical website issues can sink your rankings without you even realizing it. In this guide, we're breaking down why fixing these problems is crucial. With real examples and a clear look at the risks, we'll show you why mastering the technical side of your site is the key to online success.
Technical Issues Unveiled: What You Need to Know
Before we dive in, let's clear up what these technical issues really are. We're talking about broken links, slow pages, mobile-unfriendly designs, and messy redirects. These seemingly small issues are like silent assassins for your site's SEO. They mess with user experience, and search engines like Google do not like that. Now, let's uncover why they matter.
Real Stories: How Technical Fixes Changed the Game
Consider this: Company A had great services, but their website was a mess. Broken links and slow loading times pushed their site down the search results. After they fixed these issues, magic happened. Users found a smooth, fast website, and search engines rewarded them with higher rankings. This story isn't unique; it's a lesson in the power of addressing technical problems head-on.
The Consequences of Ignoring Technical Problems
Here's the hard truth: ignore these issues, and your website suffers. Slow pages and broken links annoy visitors, making them leave in seconds. Search engine crawlers struggle to index your content, hurting your visibility. Plus, if your site isn't mobile-friendly, you're missing out on a massive audience. Broken links? They weaken your site's authority, making it harder to climb the SEO ladder.
The Path to SEO Triumph Through Technical Brilliance
Now, let's talk solutions. Fixing these issues is your ticket to SEO greatness:
Happy Users: Quick pages and easy navigation keep visitors around. Google notices this and ranks your site higher because it's user-friendly.
Crawler Love: By fixing errors and redirects, you make search engine crawlers' jobs easier. They can index your site properly, ensuring it shows up in relevant searches.
Mobile Magic: Make your site mobile-friendly. Most people surf on their phones. If your site isn't mobile-ready, you're missing a vast audience. Google loves mobile-friendly sites too!
Solid Links: Fixing broken links ensures that your site's 'authority juice' stays intact. This means you maintain your credibility in the eyes of search engines.
Conclusion: Your Roadmap to SEO Supremacy
In the vast world of SEO, fixing technical issues isn't just a task; it's your roadmap to success. Your website deserves the best chance to shine online. By mastering the technical side, you're ensuring it does just that. SEO isn't a mystery; it's a puzzle, and each technical fix is a piece. Put them together, and your website becomes a force to be reckoned with. Don't just aim for online presence; aim for online dominance. The journey starts with fixing those technical glitches. Let's get started!