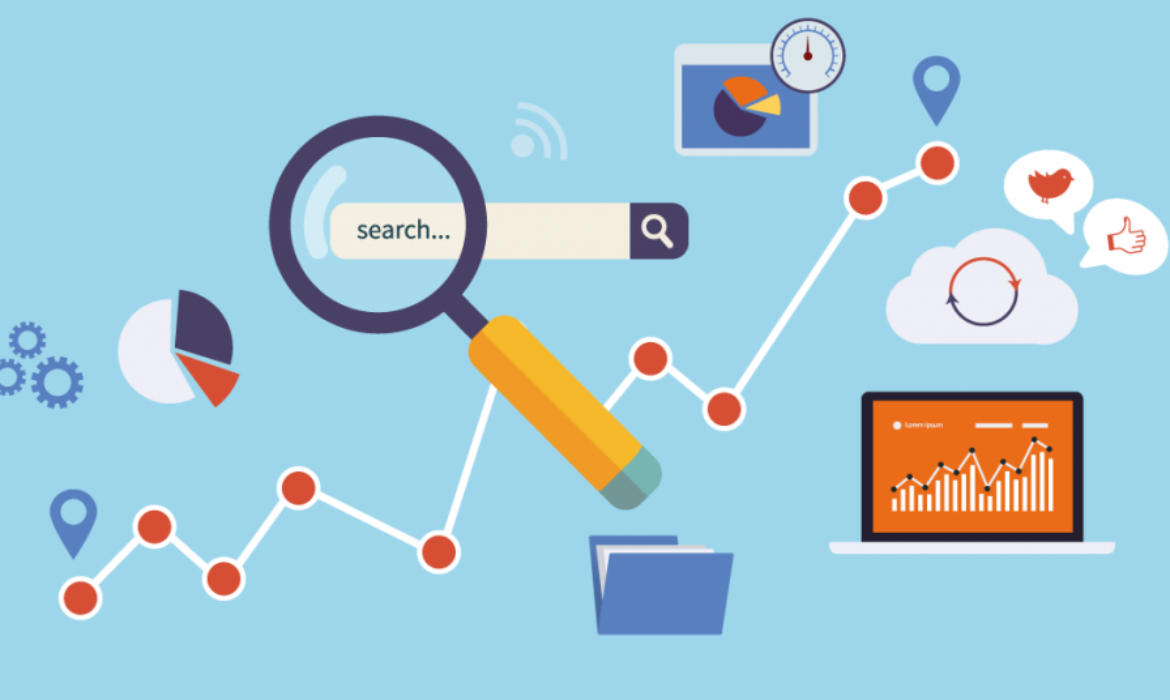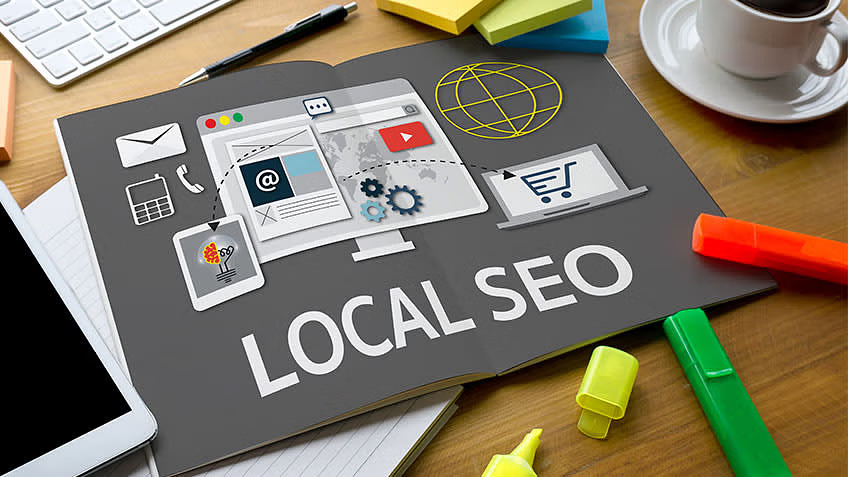 Introduction to Advanced Local SEO
In today's competitive business landscape, it's more important than ever to have a strong online presence. And if you're a local business, local SEO is essential for attracting new customers and growing your business. In this article, we'll explore some cutting-edge local SEO tips and strategies that can propel your business to the forefront of local search results in 2024.
What is Local SEO?
Local SEO is the process of optimizing your website and online presence to rank higher in search results for local searches. For example, if you're a plumber in New Delhi, you would want to optimize your website so that you appear higher in Google search results when someone searches for "plumber in New Delhi."
Why is Local SEO Important?
Local SEO is important for several reasons:
70% of mobile searches are location-based.
80% of local searches lead to conversions.
Local SEO can help you build brand awareness and trust.
Importance of Local SEO in 2024
As search engines evolve, local SEO becomes more critical. In 2024, users expect highly personalized and location-specific results, making local SEO a game-changer for businesses.
Advanced Local SEO Tips and Strategies
If you're looking to take your local SEO to the next level, here are some advanced tips and strategies to follow:
1. Optimize Your Google My Business Listing
Your Google My Business (GMB) listing is one of the most important factors in local SEO. Make sure your listing is complete and accurate, and include as much information as possible, such as your business name, address, phone number, website, and business hours. You should also add photos and videos to your listing, and respond to reviews promptly.
Claim and Verify Your GMB Listing
Claiming and verifying your Google My Business listing is the first step to local SEO success factors. It enhances visibility on Google Maps and local search results.
Complete and Optimize Your GMB Profile
A fully optimized GMB profile with accurate business information, high-quality images, and regular updates boosts credibility and attracts potential customers.
Regularly Update GMB Information
Keeping your GMB information current ensures customers get accurate details about your business, such as operating hours, address, and contact information.
2. Build High-Quality Backlinks
Backlinks are links from other websites to your website. The more backlinks you have, the higher your website will rank in search results. To build high-quality backlinks, you can create guest posts on other websites, submit your website to directories, and participate in online forums.
3. Create Local Content
One of the best advanced local SEO tips to improve your local SEO is to create content that is relevant to your local area. This could include blog posts, articles, infographics, and videos. When creating content, be sure to use local keywords throughout your text.
4. Get Involved in Your Community
Getting involved in your community is a great way to build brand awareness and trust. You can do this by sponsoring local events, joining local chambers of commerce, and donating to local charities.
5. Use Local Schema Markup
Schema markup is a type of code that you can add to your website to help search engines understand your business. This can help your website appear in richer search results, such as Google Maps listings.
6. Track Your Results
It's important to track your results so you can see what's working and what's not. There are a number of local SEO tools that you can use to track your progress, such as Google Analytics and Moz Local.
7. Use Local SEO Tools
There are a number of local SEO tools that can help you improve your rankings. These tools can help you find local keywords, track your backlinks, and analyze your competition.
Conducting Effective Local Keyword Research
Thorough keyword research with a local focus ensures your content aligns with what local users are searching for.
Long-Tail Keywords for Local SEO
Long-tail keywords, specific to your location and services, can help capture niche audiences and improve your search visibility.
8. Stay Up-to-Date on Local SEO Trends
Local SEO is constantly evolving, so it's important to stay up-to-date on the latest trends. You can do this by reading industry blogs, following local SEO experts on social media, and attending local SEO conferences.
9. Mobile Optimization for Local Searches
Ensuring Mobile-Friendly Websites by Technical SEO
With the rise in mobile searches, having a mobile-friendly website is non-negotiable. A seamless mobile experience boosts local SEO rankings.
Mobile-First Indexing in Local SEO
Google's mobile-first indexing prioritizes mobile-friendly websites, making it imperative for local businesses to optimize for mobile.
10. Localized Content Creation
Developing Content with a Local Focus
Create content that speaks directly to your local audience, incorporating local events, news, and trends to establish a strong connection.
Importance of Location-Specific Landing Pages
Dedicated landing pages for different locations enhance relevance and improve the chances of appearing in local searches.
Conclusion
In conclusion, mastering advanced local SEO in 2024 demands a comprehensive approach that integrates the latest strategies. By optimizing your Google My Business profile, conducting localized keyword research, and embracing mobile-first practices, you can gain a competitive edge in local search results.
Frequently Asked Questions (FAQs)
How often should I update my Google My Business information?
Regular updates are crucial; aim for at least once a month to keep information accurate.
Can I use the same content for multiple location pages?
While some content can be similar, customize it to reflect each location's uniqueness.
Why is mobile optimization so important for local SEO?
Mobile optimization aligns with changing user behavior, providing a seamless experience for on-the-go customers.
What tools can I use to track local SEO performance?
Google Analytics, Google Search Console, and local SEO tools like Moz and SEMrush are valuable for tracking performance.
How can I adapt to evolving local SEO trends?
Stay informed through industry blogs, attend webinars, and engage in continuous learning to adapt to changing trends.
This comprehensive guide equips you with the tools and strategies needed to thrive in the dynamic landscape of local SEO in 2024.