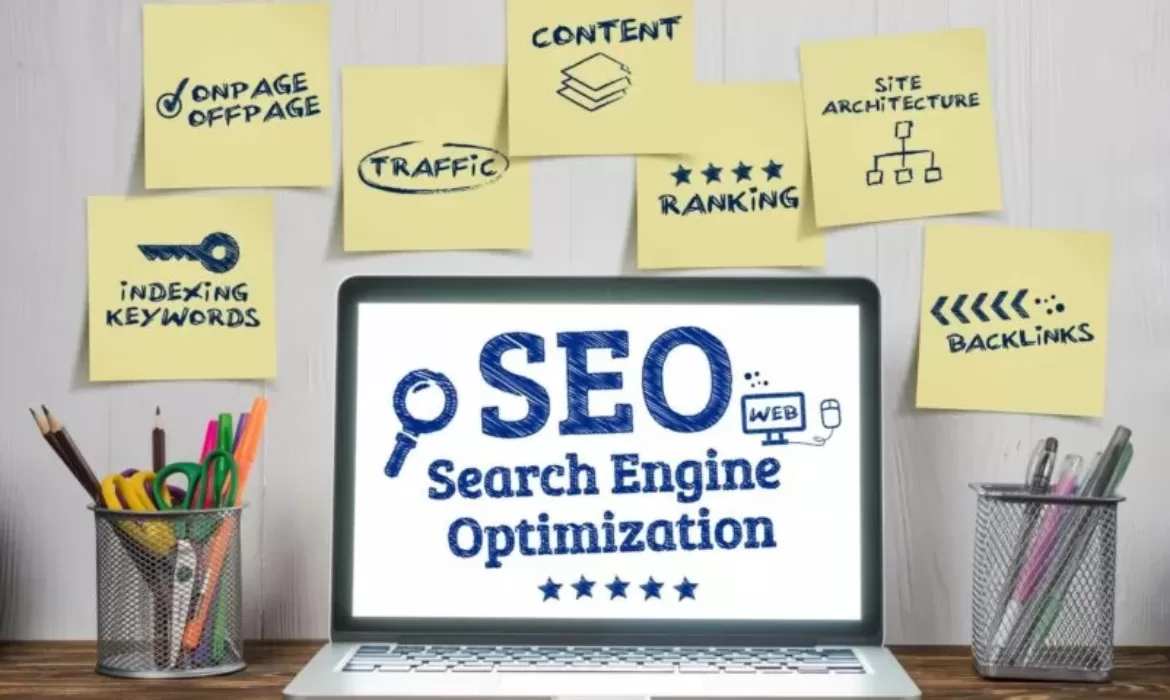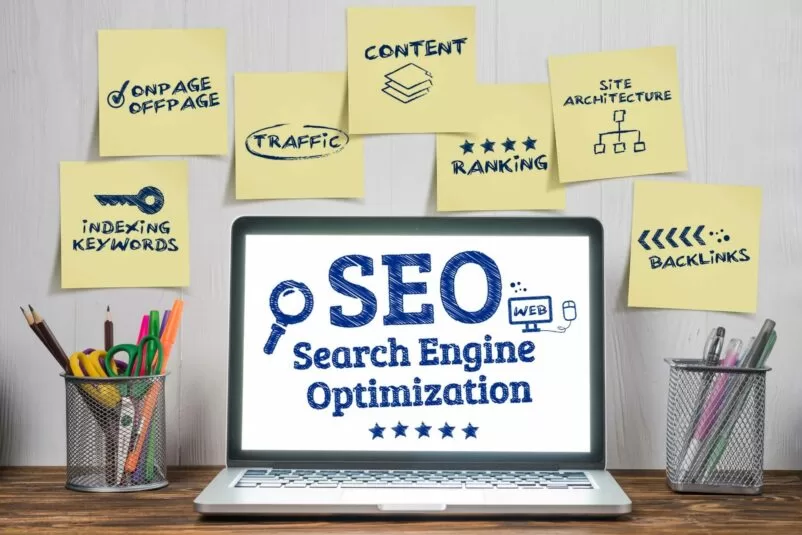 Introduction
Welcome to the ever-evolving world of digital marketing! In this fast-paced industry, staying ahead of the curve is essential for SEO success factor. As we enter this season, it's crucial to adapt to the latest SEO success factors to ensure your website thrives in the competitive online landscape. Let's dive into the trends that can give your digital marketing strategy the edge it needs.
What Are SEO Success Factors?
Before we dive into the specifics, let's clarify what SEO success factors are. These are the elements that search engines like Google consider when ranking websites. By optimizing these SEO success factors, you increase your chances of ranking higher in search results, driving more organic traffic to your site.
Mobile-Friendly Optimization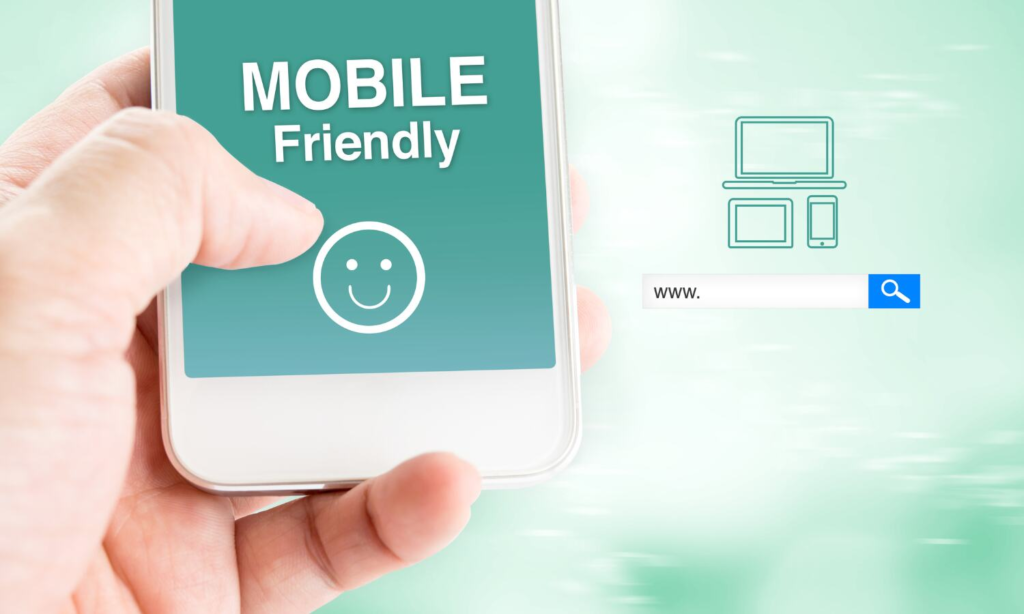 Importance of Mobile SEO – A Vital SEO Success Factor
In this mobile-centric era, mobile SEO is non-negotiable. Did you know that over 60% of Google searches are now conducted on mobile devices? Google's Mobile-First Indexing has made it clear that mobile-friendliness affects your ranking. Ensure your site is responsive, loads quickly on mobile devices, and provides an excellent user experience on smartphones and tablets.
Content Quality and Relevance
Creating Valuable Content
Content is still king in SEO. However, it's not just about quantity; quality and relevance matter more than ever. Consider this – Websites with blogs have 434% more indexed pages. Craft content that addresses your audience's needs, offers valuable insights and answers their questions.
Voice Search Optimization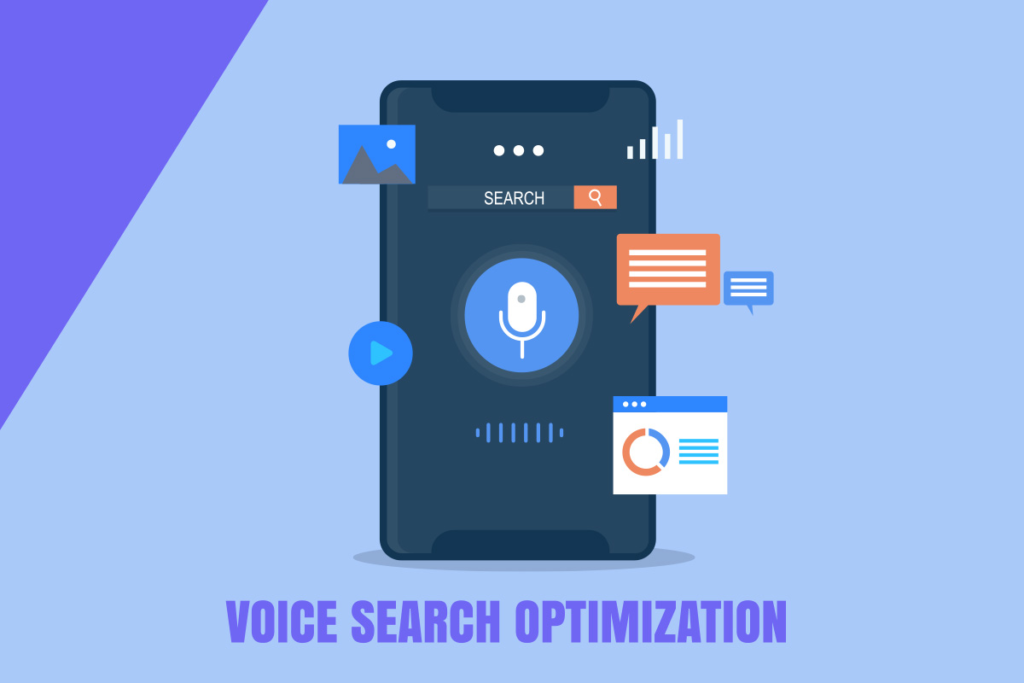 The Rise of Voice Searches – A Game-Changing SEO Success Factors
Voice search is on the rise, thanks to virtual assistants like Siri and Alexa. Did you know that by 2022, the number of voice-activated assistants in use is expected to reach 8 billion? Optimize your content for voice search by using conversational language and addressing long-tail keywords in your content.
Core Web Vitals and Page Experience
Understanding Core Web Vitals
Google's Core Web Vitals are now part of its ranking algorithm. Pages that load in 2.4 seconds have a 1.9% bounce rate, while those that take 3.3 seconds see a 4.4% bounce rate. Focus on factors like loading speed, interactivity, and visual stability to improve the overall user experience on your site.
E-A-T: Expertise, Authoritativeness, Trustworthiness
Building E-A-T for Your Website – A Trustworthy SEO Success Factors
Google places a premium on E-A-T. Did you know that 88% of consumers trust online reviews as much as personal recommendations? Establish yourself as an expert in your field, build authority through quality content, and foster trustworthiness by being transparent and reliable.
Local SEO and Google My Business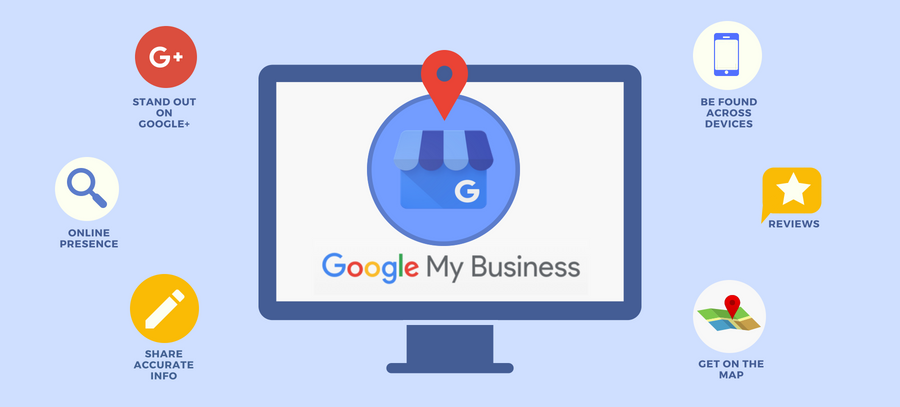 Enhancing Your Local SEO Presence
For businesses with physical locations, local SEO is a game-changer. Here's a fact: 50% of consumers who conduct a local search on their smartphone visit a store within a day. Optimize your Google My Business profile, gather customer reviews, and make sure your business information is consistent across the web.
Video SEO and Visual Content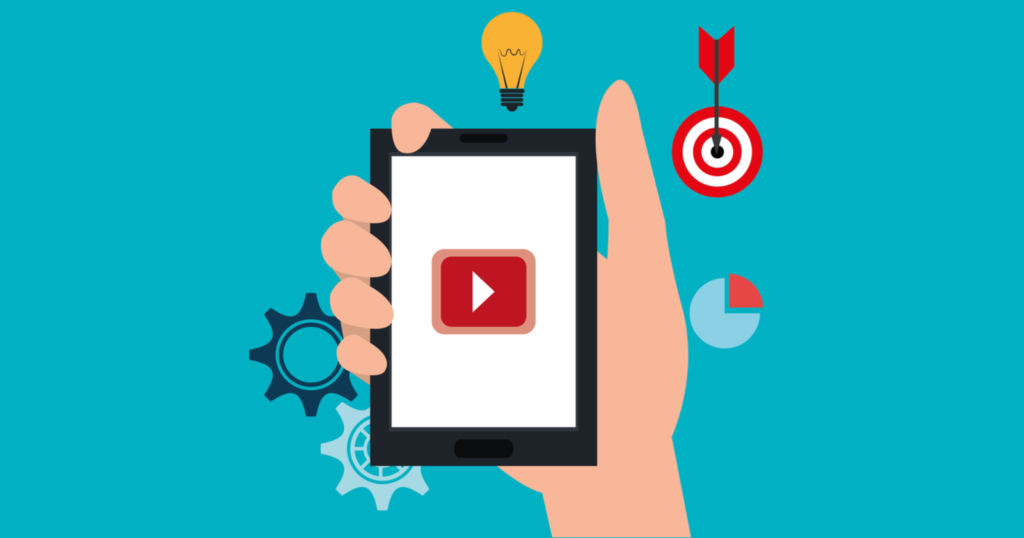 Leveraging Video Content – An Engaging SEO Success Factors
Visual content, particularly videos, is becoming more prominent. Did you know that video content is 50 times more likely to drive organic search results than plain text? Create engaging video content that resonates with your audience and optimizes it for search engines.
Featured Snippets and SERP Features
Getting Featured Snippets
Featured snippets are prime real estate on search results pages. Structure your content to provide concise answers to common questions to increase your chances of getting featured.
Link Building and Backlink Profile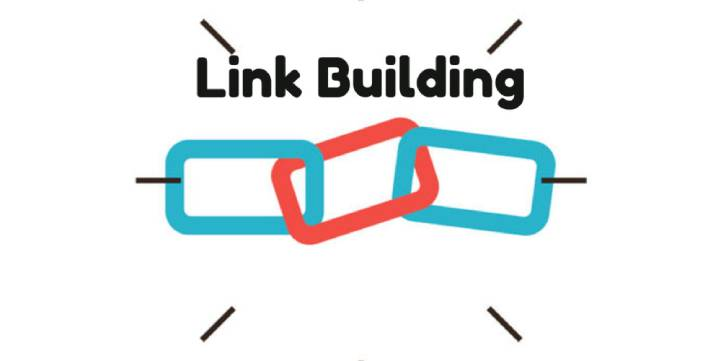 Quality vs. Quantity in Backlinks
Backlinks remain a vital SEO factor, but quality trumps quantity. Did you know that websites with more backlinks have significantly higher organic search rankings? Focus on acquiring high-quality, relevant backlinks from authoritative sources to boost your SEO ranking.
User Experience and Engagement
Keeping Users Engaged
Engagement metrics, like bounce rate and time on site, matter. A fascinating fact: 53% of mobile site visitors leave a page that takes longer than three seconds to load. Create a user-friendly website with intuitive navigation, compelling visuals, and engaging content to keep visitors on your site longer.
AI and Machine Learning in SEO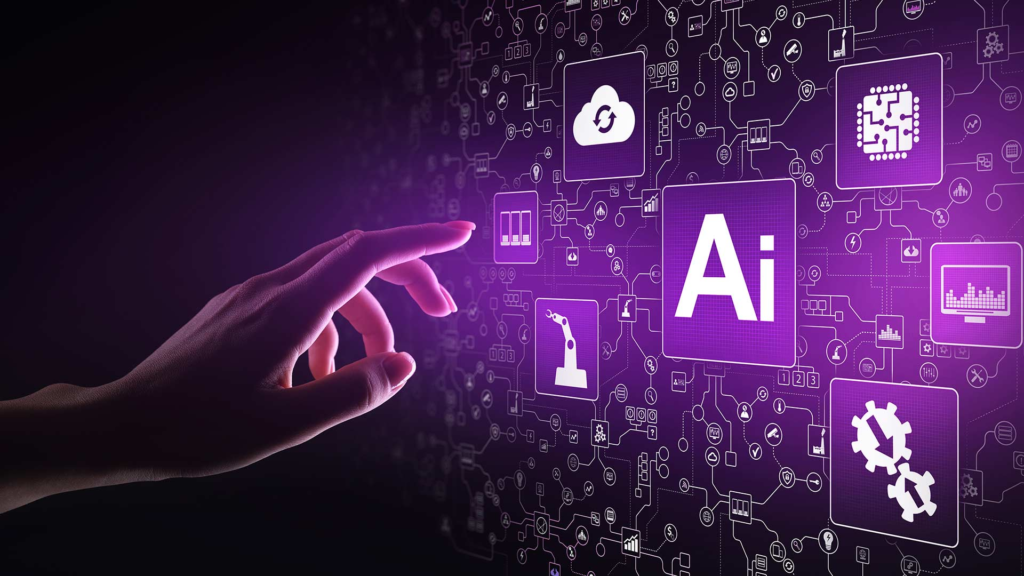 Harnessing AI for SEO – A Futuristic SEO Success Factors
Artificial intelligence and machine learning are revolutionizing SEO. Did you know that 72% of business leaders believe that AI is a "business advantage"? Use AI tools to analyze data, predict trends, and automate routine tasks, giving you a competitive advantage.
Conclusion
In this ever-evolving digital landscape, staying updated with the latest SEO trends is the key to SEO success factor. By optimizing for mobile, focusing on content quality, and adapting to emerging technologies like voice search and AI, you can position your website for higher rankings and greater online visibility.
About Clickseek – Your Partner in SEO Success
If you're looking to harness the power of these SEO success factors and take your digital marketing to the next level, consider partnering with Clickseek. We are a leading digital marketing agency dedicated to helping businesses achieve growth through effective SEO strategies. With our expertise in Technical SEO and a proven track record of improving SEO rankings, we can elevate your online presence and drive results. Explore our services today and embark on a journey to digital marketing success with Clickseek.
FAQs
1. What are the most critical SEO success factors for this season?
The most critical SEO success factors this season include mobile-friendly optimization, content quality, voice search, and core web vitals.
2. How can I improve my website's E-A-T (Expertise, Authoritativeness, Trustworthiness)?
To improve your website's E-A-T, establish yourself as an expert, build authority through high-quality content, and foster trustworthiness by being transparent and reliable.
3. Why is local SEO important for businesses with physical locations?
Local SEO is crucial for businesses with physical locations because it helps them appear in local search results, driving foot traffic and online visibility.
4. What is the significance of video SEO in digital marketing?
Video SEO is significant because visual content, especially videos, is increasingly popular among online audiences. Optimizing video content can boost engagement and search visibility.
5. How can AI and machine learning be used for SEO?
AI and machine learning can be used for SEO to analyze data, predict trends, automate tasks, and provide valuable insights for optimizing your digital marketing strategy.