Creating a Search-Friendly Website: A Solution for Increasing Organic Visitor Experience
At Clickseek, we understand that providing top-notch SEO services isn't just about optimizing a website for search engines; it's about delivering tangible results. In this article, we'll explore how our technical SEO expertise has helped one of our clients in the technology industry significantly improve their SEO ranking and overall online presence while focusing on creating a Search-Friendly Website.
Client Details:
INDUSTRY:
Technology
PROJECT:
Website Development & SEO
TARGET MARKET:
US, UAE and India
GOAL:
Improve Traffic And Organic Visibility
Our client, operating in the technology sector and targeting audiences in the USA, UAE, and India, faced several challenges:
Challenges:
Create a search-friendly website: The website needed a significant overhaul to align with search engine algorithms.
Maximize visibility: The primary goal was to ensure that the website appeared prominently in search results for relevant keywords.
Improve user experience: Enhancing user satisfaction and navigation was crucial for retaining visitors.
Increase organic visitors: The aim was to attract a higher volume of organic traffic, reducing reliance on paid advertising.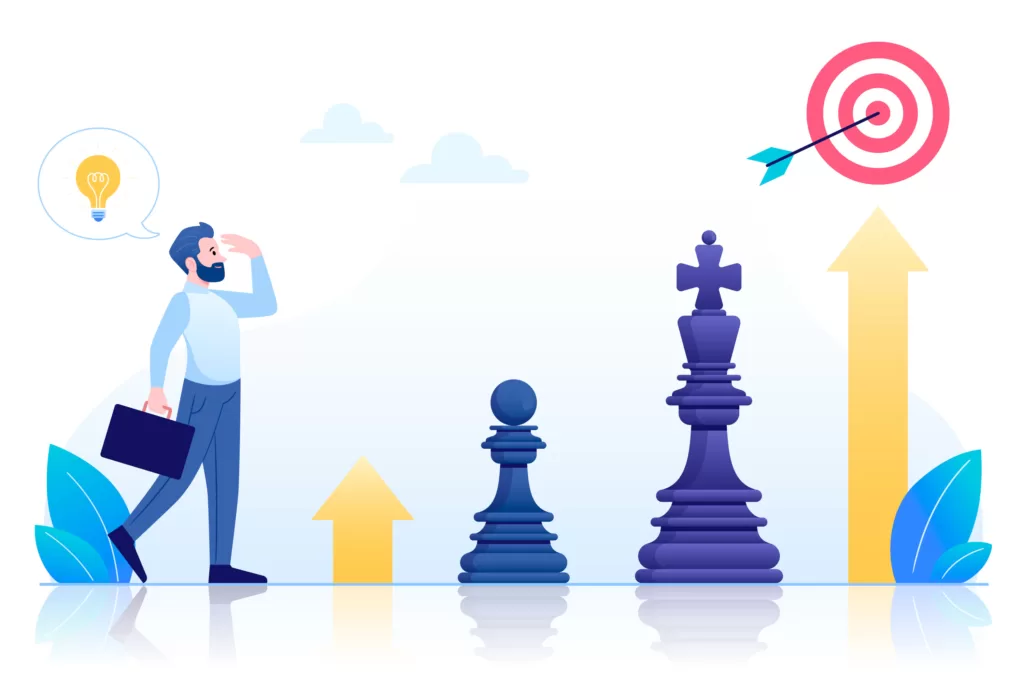 Our Strategy:
To address these challenges and meet the goals, we devised a comprehensive strategy:
Develop an integrated site-wide keyword strategy: We conducted thorough keyword research and integrated these keywords strategically throughout the website's content, meta tags, and headings ensuring a focus on creating a Search-Friendly Website.
Uncovering user intent and organizing the site's content: Understanding what the target audience was searching for allowed us to reorganize and optimize the content accordingly.
Create a URL strategy to take advantage of established value: Clear and concise URLs were implemented, incorporating keywords where relevant.
Remove and merge sections of the old website to support keyword strategy: Outdated or redundant sections were pruned, ensuring that the website focused on valuable content.
Post-website launch, SEO monitoring to fix issues: Our work didn't stop after the website launch. Continuous monitoring and adjustments were made to address any issues and improve search performance.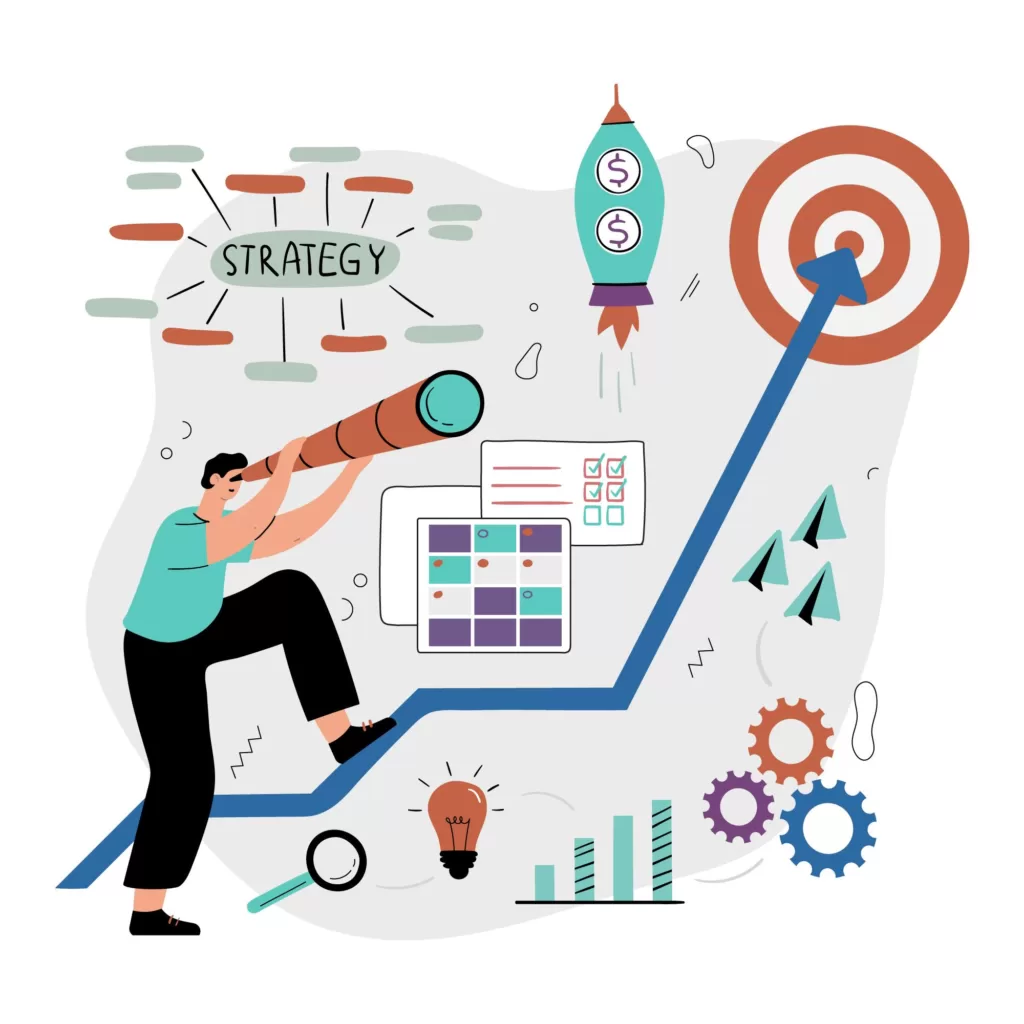 Increase in Organic Traffic
​
The website began to rank higher in search results, attracting more organic visitors.
INCREASE IN NO. OF LEADS
​
With improved visibility and user experience, more visitors converted into leads.
INCREASE IN Organic Reach
​
Expanded its reach, Acquiring a broader audience, a testament to the power of SEO.
From this successful case study, several key takeaways emerge:

SEO-first approach and website maintenance go hand-in-hand
SEO is not a one-time task but an ongoing process. Regular maintenance and updates are essential for long-term success, especially when creating a Search-Friendly Website.

Site architecture and content development are key
A well-structured website with optimized content significantly contributes to both visitor experience and SEO performance.

A URL strategy can be a game-changer
Clear and SEO-friendly URLs not only improve search engine rankings but also enhance user experience and support marketing efforts.
At Clickseek, our success factors are built on a foundation of technical SEO expertise and a commitment to delivering tangible results. If you're looking to achieve similar SEO success factors for your business, don't hesitate to get in touch with us today!
FAQs - SEO Success Case Study:
How long did it take for the client to see significant improvements in organic traffic after implementing the SEO strategy?
It typically takes a few months to start seeing significant improvements in organic traffic. In this case, our client noticed a remarkable 92% increase in organic traffic within six months of implementing the SEO strategy.
Can you share more details about the integrated site-wide keyword strategy mentioned in the case study?
Certainly! The integrated keyword strategy involved thorough keyword research to identify high-potential keywords relevant to the client's industry. We strategically incorporated these keywords into the website's content, meta tags, and headings to improve search engine rankings.
How did Clickseek uncover user intent and reorganize the site's content?
Uncovering user intent involved analyzing search queries and understanding what the target audience was searching for. Based on this insight, we reorganized the site's content to align with user intent, making it more relevant and user-friendly.
Can you explain how a URL strategy contributes to SEO success?
A URL strategy involves creating clear and concise URLs that incorporate relevant keywords. This not only improves search engine rankings but also enhances user experience by providing descriptive and easily readable URLs. It also supports marketing efforts by making the URLs more shareable and memorable.
What ongoing SEO monitoring and maintenance tasks were performed after the website launch?
After the website launch, we continued to monitor the website's performance using tools like Google Analytics and Search Console. We regularly checked for issues such as broken links, duplicate content, and outdated information, making necessary adjustments to maintain and improve search engine rankings.
We would love to hear your aspiration and will work with you to make them true. Please feel free to get in touch with us and we will talk soon